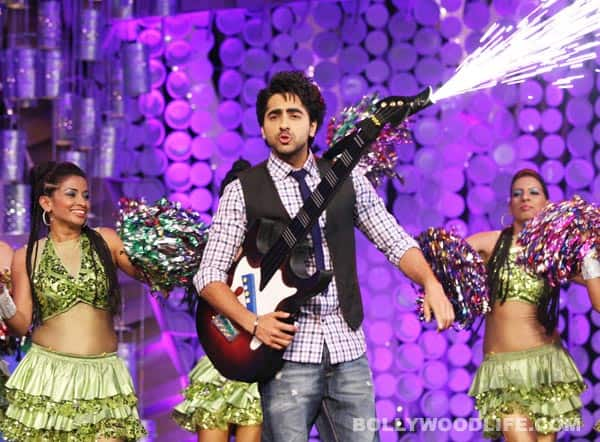 The Vicky Donor actor explains the reason behind saying 'no' to the Teri Meri Kahaani director
This morning a leading daily carried the statement of a miffed Kunal Kohli who thought that Ayushmann Khurrana was getting too big for his newbie boots. Since we knew Ayushmann in his humble RJ days back in Delhi, we found it a little hard to believe. So we thought we had to hear his version of the story. He was obviously stressed about the incident and couldn't respond to us for a long while. Finally, after a few hours, he clarified.
Ayushmann said, "I am nobody to comment on who's an A-lister and who's not. We live in times where either a superstar or a super script works. Since I am not the former, I would rather go with the latter. It's unfair how things have been blown out of proportion. Mr Kunal Kohli is my senior and no matter what I may or may not become tomorrow, the equation will always remain the same. He is and will remain my senior and I will continue to respect him. However, at the same time, I don't think it's wrong to have aspirations. It would have been a privilege to work with him, but somehow things didn't work out mainly due to my pre-occupation during the allotted dates for Rohan sippy's Nautanki Saala's promotions. I will be happy to work with Kunal in the future."
We wonder how Ayushmann got himself into this awkward situation. But we like that he is still as humble as he was, before Vicky Donor and fame happened to him!
ALSO READ: Has instant stardom gone to Ayushmann Khurrana's head?