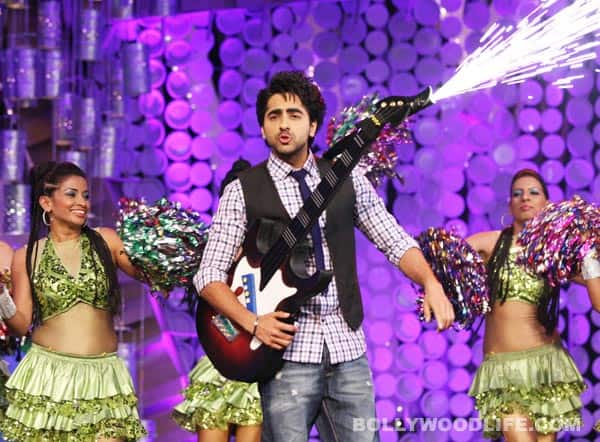 The Vicky Donor actor has charged Rs 1 crore for his next film directed by Rohan Sippy
Now isn't it obvious that an actor would expect a hike, especially after he has delivered a superhit film? We wonder why it is the talk of B-town all of a sudden. Maybe people are expecting Ayushmann Khurrana to behave like a rookie who's just one film old and should accept any amount offered to him, without creating much fuss. But looks like the actor knows his worth and is not willing to settle for anything lower than what he thinks he deserves.
So while he confidently states in one of the interviews he recently gave to a newspaper that he needs money for food and he needs good films for his soul, we couldn't agree more. It's wonderful to see young actors taking a stand and refusing the peanuts they are usually offered. And if it's someone as talented as
Khurrana
– as was seen in
Vicky Donor
– we see absolutely nothing wrong with him being slightly snooty and a li'l shrewd at the same time…!