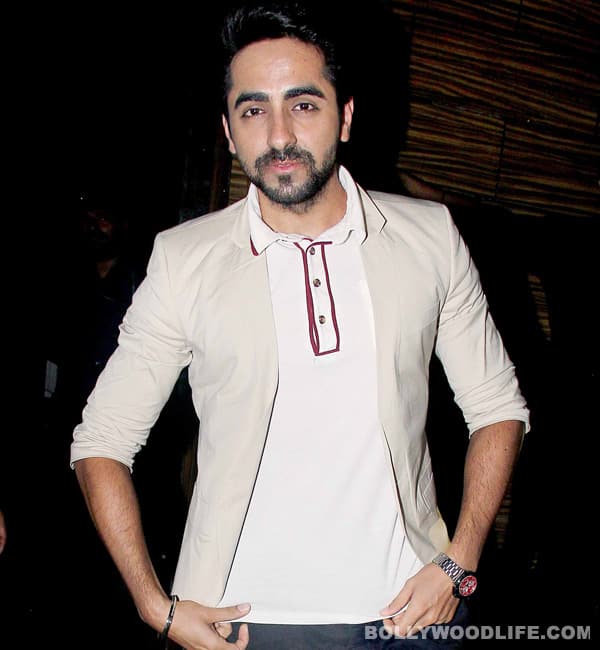 Hollywood has seen a spate of biopics over the years and with films like Bhaag Milkha Bhaag and Paan Singh Tomar, it looks like the Hindi film industry too is saluting the legends of the past
The biopic virus seems to be spreading in Bollywood. From The Dirty picture (2011) to the recently released Bhaag Milkha Bhaag, the trend of making biographical movies is being set in the B-town.
If the reports are to be believed, Reliance Entertainment has roped in Vicky Donor fame Ayushmann Khurrana to play the lead role in a biopic tentatively titled as Bombay Fairytale. The film is supposedly based on a true story of the first Indian who made an air plane.
According to a source close to the project, the actor was all excited when Sanjay Leela Bansali's assistant Vibhu Puri narrated the script to him and he readily agreed to be a part of the flick.
With all top actors like Priyanka Chopra, Akshay Kumar, Ranbir Kapoor and others doing biopics, Ayushmann Khurrana doesn't want to be left behind.