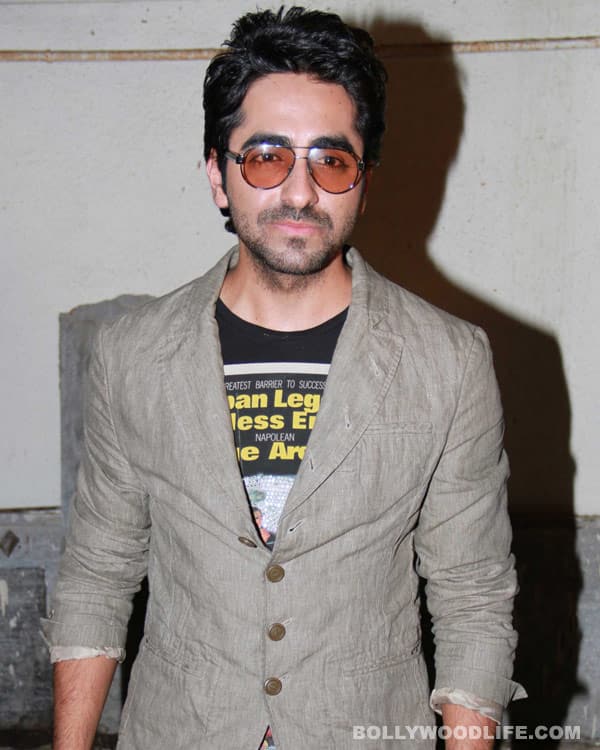 Vicky Donor aka Ayushmann's recent hit number Pani da is enough evidence to substantiate the fact that along with being a good actor, he's a decent singer as well
When Ayushmann composed Pani da during his college days, he knew he was practically sitting on a goldmine, which is why he waited for the right break – he finally released the song in his debut movie, Vicky Donor. As it has turned out to be quite a chartbuster, Ayushmann is content that people have loved the number, despite it being in Punjabi. The actor states that he got supremely poetic while composing it and explains how the whole song revolves around nostalgia and yearning for that special someone.
So although the song has uncommon lyrics, it's good to discover that if the melody and the feel are good, any song on this earth can strike a chord with people. Pani da is a hit on social networking sites and all the rage among the youth.
Now if Bollywood directors still think that item songs and mindless compositions are a prerequisite for a hit flick, we suggest they think again. And while they do that, we take a break and listen to the romantic and relaxing Pani da from Vicky Donor….