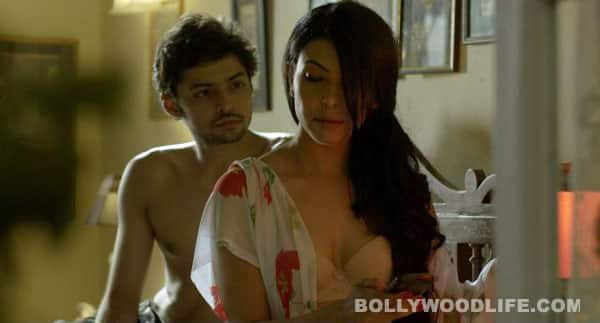 Does that mean his upcoming Hotel Grand will be scrapped? Read on to find out…
Ajay Bahl is best remembered for his critically and commercially successful film BA Pass. The first part became successful because of the perfect mix of sex and intrigue in it. As per the grapevine, the director is all set to make a sequel to the film and plans to double the sex and intrigue factors.
If we recall, Ajay was all set to start working with Shilpa Shukla for Hotel Grand, but he chose to postpone the film because he believes that there is still three months of pre-production work left in it. That's why he has now decided to start working on BA Pass' sequel for which the pre-production work is already over. Talking to a leading daily a source revealed, "Hotel Grand has a complex structure and needs at least three more months of work. For now, Bahl is ready with the script of BA Pass 2, which should go on the floors by September." Ajay also confirmed the news speaking to a leading daily, "We will have a fresh cast, but BA Pass 2 will be similar in spirit to the earlier film. I am currently doing the recce for the film in Rajasthan and Nainital. The film is likely to be set in one of these places."
The sequel will be written by Pawan Sony, who previously wrote the Indie teen drama – Sixteen. "Pawan has written a refreshing script. The space is the same – a noir thriller with erotic undercurrents. We'll be done with the casting in a few weeks. The idea is to make a franchise out of BA Pass," informed the filmmaker speaking to a leading daily.