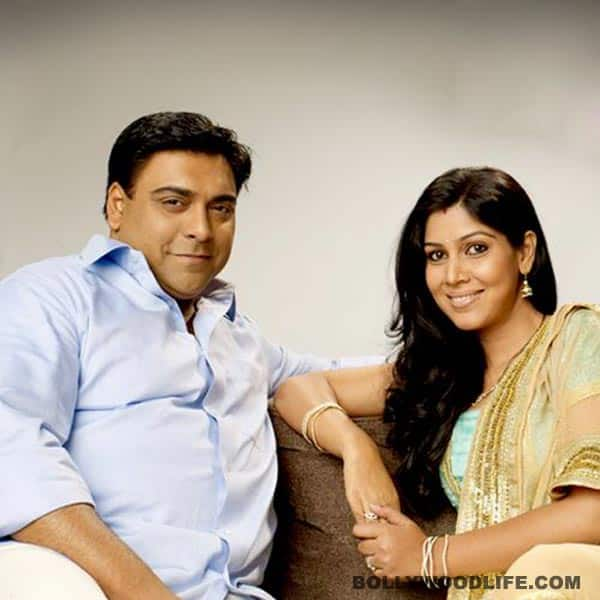 The writer-director of Sony TV's popular show takes up the social responsibility of awakening people of the crime scene in the country by launching a mini series online
Mitu Kumar who has done popular shows like Kahani Ghar Ghar Kii, Kasamh Se, Saath Phere, Sarrkkar, Yahaan Main Ghar Ghar Kheli and currently has Pavitra Rishta and Bade Acche Lagte Hai… to her credit, is creating a small series of short stories online titled – Dil Se…the echo from the hearts of women!
Kumar says that she is creating the series to make people sensitive to different genders, atrocities committed against women in bars, on streets, in trains, at bus stops, at home, work etc. What a noble thought!
Well, we've held rallies condemning these acts and protesting against it. Most often we haven't been heard. Wethinks it's a great effort from the writer and hope that it moves people and inspires a change in the society.