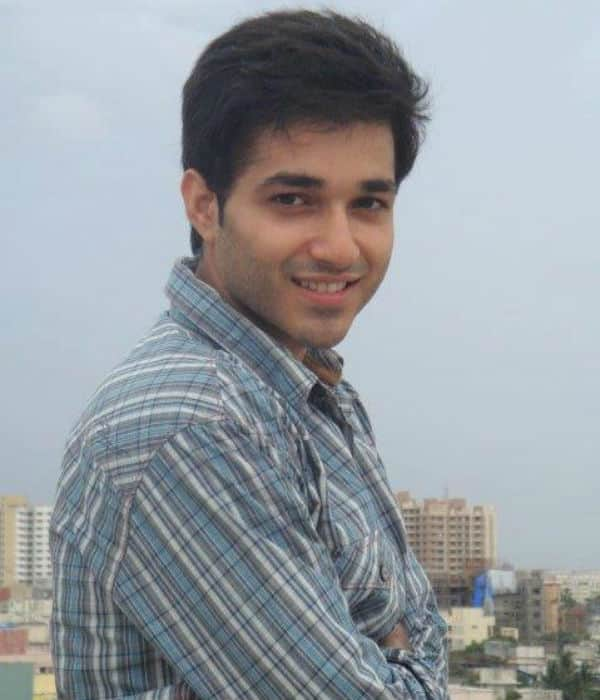 Ram Kapoor is in prison for killing Sammy, but we all know there must be a twist in the kahaani
Priya Kapoor (Sakshi Tanwar) has been playing a detective, trying to find out Sammy's (Lavin Gothi) the real killer and she believes that she has found the real culprit. During her investigations, Priya received the video of the party where the murder happened, which clearly proves that Ram did not kill Sammy. The killer in the video wore white gloves with a distinct black mark on it. And guess where did Priya find the gloves? In Khush's (Ankit Narang) cupboard!
Priya doesn't think that Khush could ever kill anyone and neither can he put the blame on Ram. However, circumstances and evidences tell a whole different story. In addition to that, ever since Ram transferred the power of attorney in Khush's name, he has been acting rather weird and his only focus is the commercial gain.
Frankly, we do not think Khush could have done anything like that, no matter how suspicious he behaves. Why we say so? Well how does a person who preferred simplicity suddenly get greedy? When did Sammy stop caring about his Priya angel and the man who adopted and raised him? Wethinks the dude is covering up for someone, but who? Guess we will soon find out.
Watch this space for more updates on Bade Acche Lagte Hain…