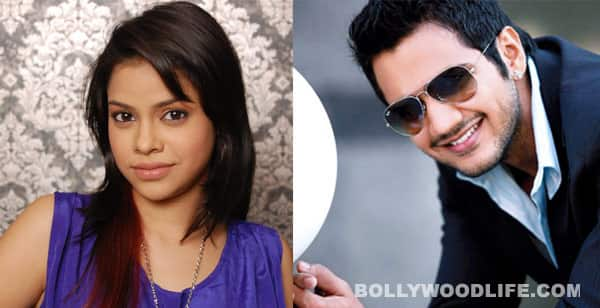 It is a coincidence or planned murder?
We like to get into the drama of the whole thing and the recent track of Bade Acche Lagte Hai provides us just enough of that, don't you agree?
Natasha is doing everything in her power to teach Karthik a lesson for cheating on her. She sent his parents to jail, gave his kid up for adoption and will very soon put him behind bars as well. While Karthik still loves Natasha, he is miffed with her for aborting his child, troubling his parents and being inhuman to an infant.
While the situation is getting worse by minute, Natasha will get a word that Karthik has met with an accident. Sources confirm that Karthik will be killed in this road crash, and his track will end. Wethinks the daily soap would be a tad interesting if it was not an accident, but murder – just imagine the drama then.
BALH has been killing off people in accidents whenever they have wanted to end a character. Eva Grover who played Niharika was killed in the same manner followed by Chahat Khanna who was initially cast as Ayesha and now Chirag Thakkar aka Karthik – isn't it getting a bit too redundant?
Wethinks the writers should consider making this a murder instead, but who will stoop this low for a revenge? Will it be Natasha – for obvious reasons, or Ayesha – 'coz we really don't expect anything much from her. Or will Ram Kapoor be the one to kill Karthik for ruining his li'l sister's life? You never know, maybe Priya Kapoor could be the one behind it all 'coz Karthik is the sole reason for all the troubles in her marriage.
Tell us what you think BollywoodLifers!