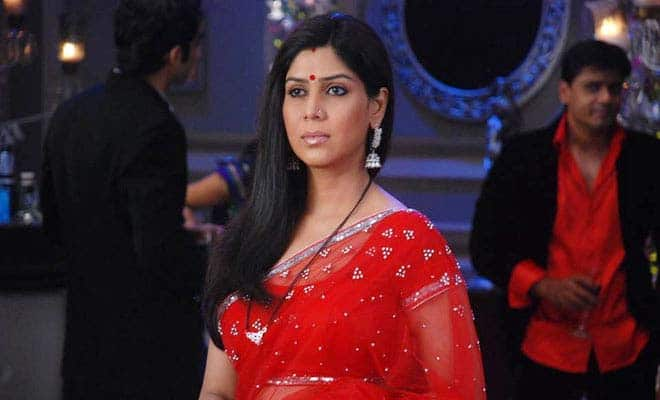 When you grow up with a person, you are used to their anger, mood swings, behaviour and language. However, when someone new replaces them, it's difficult to adjust
Priya Kapoor's (Sakshi Tanwar) memory is slowly coming back and she is finally beginning to take control of the house. Things under Priya's regime have always been strict and disciplined, unlike Juhi.
When Priya was in the coma, Juhi was like a mom to the three kids – Pihu, Myra and Pari. For seven years they have been brought up with ample of freedom and liberal values. Where partying, having expensive choices, staying out with boys and spending money was a no biggie. But everything is going to change soon.
Priya has remembered everything that Pihu did on her prom night and how Varun committed suicide before being proven innocent. This scares Pihu as she doesn't want Ram Kapoor to know the whole truth. Pari and Myra's freedom gets curtailed and the three kids begin to dislike Priya's parenting. They want Juhi mom to come back in their lives coz they believe her to be the better mom.
Does Priya being strict in any way convey that she is a bad mom? We doubt it! Looks like the show is finally gathering some momentum and we will see some fireworks soon.
Keep watching this space to find out more…