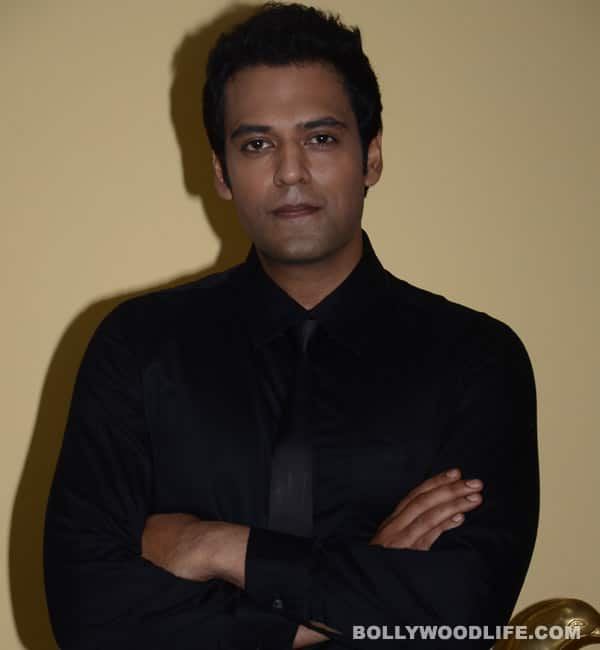 Yes, we knew it was going to happen, but it still seems unfair
We've just heard that Rajat Kapur will develop not-so-antagonistic feelings for Priya Kapoor… oops… Pooja Sharma tonight (July 26). We knew way before the leap occurred that Priya would find love in Rajat's (Sameer Kochhar) arms, but the way the story has been progressing, we really hoped the makers had changed their minds and decided to ensure a happy reunion between our heroine and her husband, Ram Kapoor. Instead Ram, who is Rajat's close friend, will urge him to declare his true feelings to Pooja, unaware that she is actually Priya. Darn! Just when we thought Ram and Priya were going to come together.
Oh well, you can't have a daily soap without complications, right? Especially an Ekta Kapoor show. And what better way to introduce a twist than to do it while promoting your own film? Tusshar Kapoor and Riteish Deshmukh will guest star on the show for a special episode to promote Kya Super Kool Hain Hum. And it's these two comic actors who will light a spark for Priya in Rajat's heart. While we can't help but groan at the new twist, we also can't stop giggling at the comment Ayesha (Chahat Khanna) made in yesterday's episode. While hinting at starting rumours about her 'romantic entanglement' with Tusshar and Riteish, she called them, "India's two big superstars". Hmm… wonder what the Khan triumvirate thinks about that one!