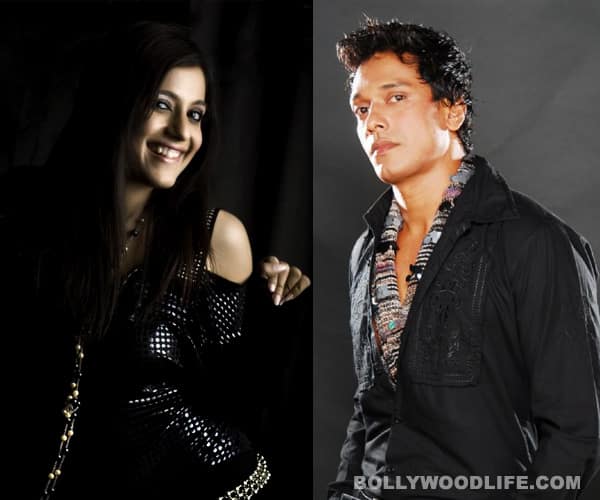 Guess some people just don't learn from their mistakes – they have to make a few more to develop any vestige of common sense
We are all aware that Siddhanth Kapoor (Mahesh Shetty) is playing with Ayesha Kapoor's (Akanksha Juneja) needy emotions and has no intention of ever giving her the title of his wife. He is biding his time until he gets full ownership of the Kapoor mansion and property to throw the mother of his illegitimate child…err…now children, out on to the streets. And we are sure the day is not too far away!
The la-de-da babe, desperately seeking attention, goes to find the cure to her loneliness in Siddhanth – of all the people in the world. The duo take off to a resort, but leave soon after when they spot Priya and Pihu at the same venue. Now that's the height of coincidence!
Ayesha and Siddhanth's meet-and-greets are purely sexual – at least for him. But Ayesha is unaware that Sid is only using her and considers her a waste of his mind space. However, a little birdie told us that Ayesha will soon see the error of her ways in trusting Sid… but will it be too late by then?
Ayesha's little trip to the holiday resort will cost her nine months. We've already seen what a fine job she did with Khush; imagine the state of the second child if it's ever born. Knowing Ayesha, we are sure that the babe, when rejected by Sid, will try to abort the baby – poor soul (the kid, not the mother!). But will she succeed, or will the makers of Bade Acche Lagte Hain weave another web of complications for her? Wait and watch to find out how Ayesha pays her dues!