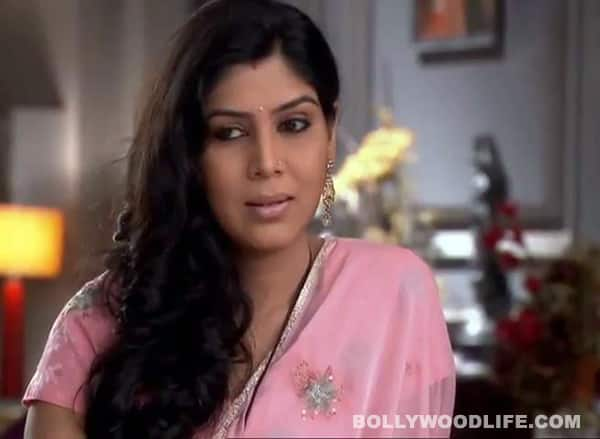 The serial started out with a heroine who was strong and determined. And now she seems to have faded into a wimp. Sigh…
All those months ago, when Priya Sharma (Sakshi Tanwar) met Ram Kapoor and they got married, it was great fun to watch. She fought him, he glowered fatly, there were undercurrents and bad ladies, characters and plot lines that seemed interestingly hatke and lots of ongoing shenanigans that made Bade Acche Lagte Hain a must-watch. If you did not see that end of the week cliffhanger, you asked around, you channel surfed for reruns and you demanded recaps from online for that could possibly give you something…anything. And then love happened. The stout Mr Kapoor gazed mushily at the painfully coy Mrs Kapoor and they progressed from an embarrassingly awkward lovemaking scene to some more self-assured bonding, finally seeming like well-married husband and wife. And then the you-know-what hit the fan.
The time leap is often the death knell of a soap opera and so far it does not seem to have done Ekta Kapoor's show much good. While the plot has progressed somewhat and the powers that have separated Ram and Priya, Priya and her family, Ram and his daughter and various factions in the motley cast, another separation has occurred which does not please us. Priya seems to have become permanently detached from her original self. She has no chutzpah, no spunk, no fight, no witchy-happy giggles….is this what motherhood does, folks? All she does is cry, worry, worry, cry and run away from the man she insists she loves, hiding behind pillars and bookshelves to watch him play with their daughter without knowing it is his child, etc etc.
Is this the Priya Kapoor we liked when she waded into battle with one-time boyfriend, with sabjiwali, with step-ma-in-law, with fatty husband? Someone send the original characters of Bade Acche… back from wherever they have been exiled to, please!