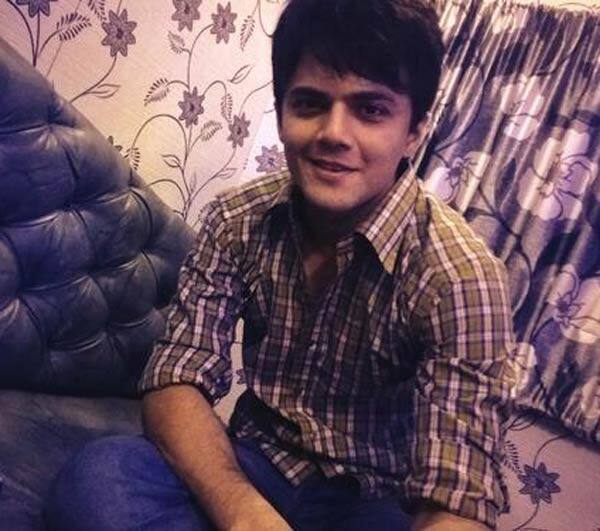 The verdict is still out on who really killed Vikram's son, even if the law has punished Ram Kapoor for the crime
Bade Acche Lagte Hain had an interesting twist last week, when Sammy (Lavin Gothi) finally announced that he did not love Pihu (Sonia Balani) and wanted to divorce her. Unfortunately, during his speech someone shot him using Ram Kapoor's gun and hid it in the portly man's jacket. The cops were called and Ram was imprisoned immediately without bail.
The law found Ram guilty and gave him the death penalty under Section 302. Vikram (Jai Kalra) and Neha Shergill (Tarana Raja) believe that Ram killed their son in cold blood and deserve the punishment he got. However, a day after the court's ruling, Priya Kapoor (Sakshi Tanwar) has discovered who really killed Sammy. Guess we will know the identity of the criminal next week. But we have a few ideas on who could have killed the poor lad.
Our prime suspect is Juhi (Shubhavi K), 'coz this would be the perfect opportunity for her to take over the Kapoor mansion. With Ram out of the way, Juhi along with her husband Sid (Mahesh Shetty) and could finally take the reins of the company and live their lives worry free.
There is also a good chance that Pihu must have shot her husband. It was quite evident that Sammy never loved Pihu, announcing his divorce and proclaiming his love to Suhani (Ekta Kaul) was a good reason for her stubborn kid to shoot him, no?
Guess we will have to wait till next week to finally find out who is the real culprit behind the murder and whether Ram and Vikram's relationship is salvageable.