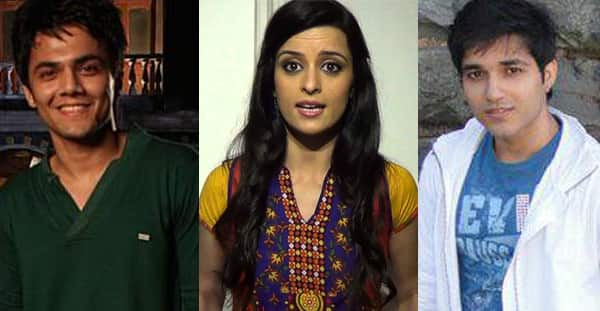 Khush has proposed Suhani and she has accepted it, but will Sammy let this happen?
Ram Kapoor brought Priya (Sakshi Tanwar), Khush (Ankit Narang) and Suhani (Ekta Kaul) back to the Kapoor mansion and announced that Suhani and Khush are soon going to marry each other. Sammy (Lavin Gothi), who believed that Suhani was married all along, was in for a rude shock. He realises that Suhani has always loved him and not moved on yet. He admits his love openly, misbehaves with Pihu and finally tells Ram that he never loved Pihu (Sonia Balani). Following this, Ram and Priya slap their son-in-law, but that was hardly going to stop the man on a mission.
Everyone already knows that Suhani doesn't really love Khush, but is with him only for Priya and Pihu. While Khush is the perfect guy for her, love is something that's not so easily transferred, no? Nonetheless, Suhani agrees to marry Khush and tells him truthfully that while she can't live without Khush, she isn't in love with him either. She also clarifies that she does not want to go back to Sammy.
We are quite confused, wondering who the damsel in distress will finally pick. According to Sammy, Suhani has no choice as has no plans to let her escape this time. We just hope this doesn't turn into some psychotic episode. On the other hand, we also hope that Ram Kapoor, who has been carrying a gun around with him these days for protection, doesn't end up shooting Sammy and killing him for hurting Pihu.
Watch this episode to find out what happens next in Bade Acche Lagte Hain.