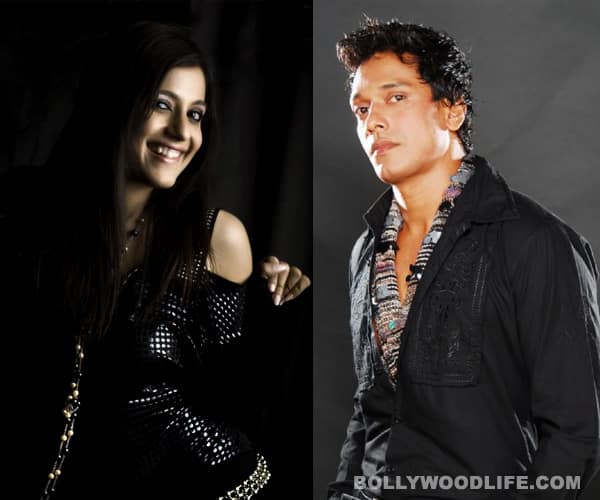 Ram Kapoor and Priya Kapoor's ploy is to get Ayesha and Siddhanth married so that they can get their property and life back, but will it work?
Bade Acche Lagte Hain has been through some interesting turns of events and we are thoroughly enjoying the show as it is now.
Ram Kapoor and wifey Priya are plotting and planning with the entire family to teach Ayesha (Akanksha Juneja) and Siddhanth (Mahesh Shetty) a lesson. The to-be-parents have made devious plans to get the two married so that Ayesha will be forced to relinquish all her rights to Ram's property.
In upcoming episodes, Sid is all primed to fall for Ram's plan, but Ayesha has had a change of heart. We think it's probably because she realises that marriage is not her cup of tea, or that Sid is not the man she originally believed him to be, but what if we are wrong?
Our over imaginative brains speculate that Ayesha probably refuses to marry Siddhanth because she learns about Ram and Priya's manipulative game. On the other hand, it could also be that Ayesha has finally developed a functional brain of her own and realised that Sid doesn't really love her, but is using her to get the money and property, apart from revenge on his step-brother and his wife Priya. But knowing Sid, we are sure he will convince her by hook or by crook to go through the saat pheras; if not, then we guess Ram and Priya will have to come up with a new plan. And we know it's gonna be a good one! Right?