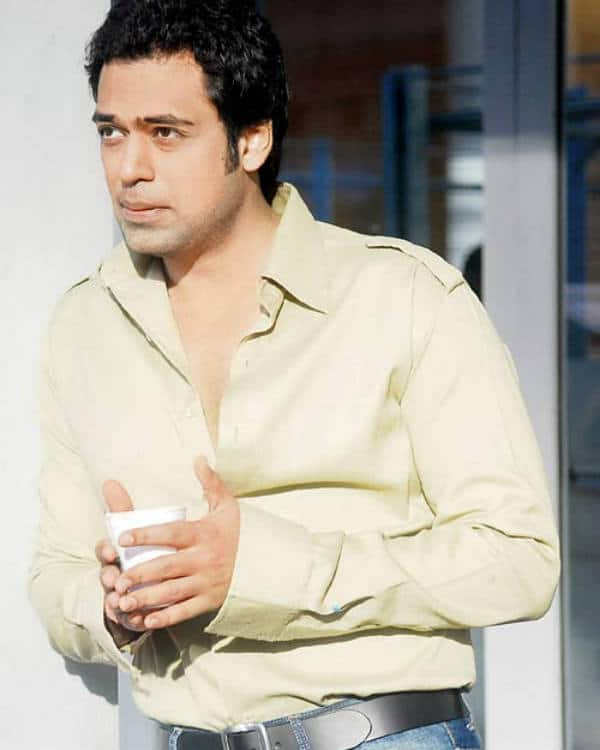 The actor was first introduced in the show as Priya Kapoor's (Sakshi Tanwar) love interest, but he was later pulled off when the mature couple decided to come back together
Bade Acche Lagte Hain is bringing the dishy dude Rajat Kapur aka Samir Kochhar back in the show to work things out between Ram Kapoor and Priya. The love birds have been living separately ever since they had a difference of opinion over Pihu's (Sonia Balani) choice of husband.
Pihu wanted to marry Sammy Shergill in spite of knowing he never loved her. While Ram agreed – to keep his daughter happy – Priya was against the alliance stating the fact that the couple will never be happy in an unwanted relationship. Four months later, Pihu and Sammy were unhappily married and Ram-Priya were living separately 'coz their king size egos wouldn't let the differences sort.
Cady (Arshima Thapar), who is married to Rahul Shergill was worried that Priya might be right about Pihu and Sammy. She was also tensed that Ram and Priya are ruining their relationship 'coz of their egos in spite of being so-in-love with each other. That's when she decides to take help from Rajat Kapur. She calls her uncle down from Dubai and explains him that the lovey-dovey couple need help to realise that they need each other.
Will Rajat be able to reunite Ram and Priya? Will he make Ram jealous enough to shed his ego and ask Priya to come back home? Guess we will find that out soon.
Keep watching this space to know what happens next!