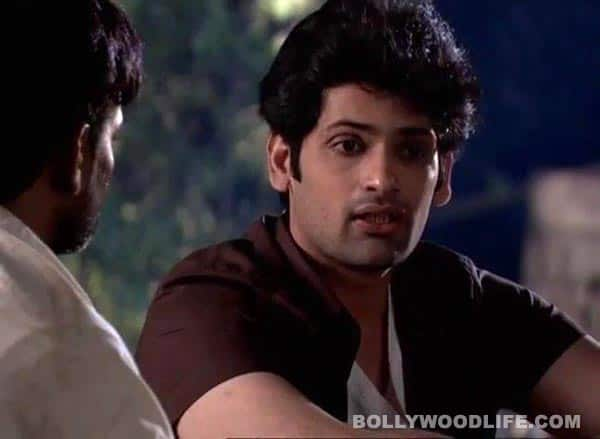 With all that's been happening between Ram Kapoor and Priya Sharma, there's barely been any time to concentrate on any other character
Bade Acche Lagte Hain's Vikram and Neha Shergill  are back together and extremely happy about it too. And so are we. But the couple has not yet discussed Neha's illegitimate son Rehan (Vaibhav Joshi).
If sources are to be believed, Vaibhav has been asked to leave the show – no, the character has not being chopped off, just the actor. We tried to call the makers to learn the reason behind Vaibhav's sacking, but no one responded. We speculate that it could be the actor's over the top acting and expressionless face. That's just our opinion!
Anyway, now that Vikram and Neha have moved in together, the makers will be back discussing Rehan and his issues. And we really hope that the creative honchos take an informed decision on whom to cast for the role.
Rehan was last seen when he had got into a brawl with Rahul (Vikram and Neha's elder son) and was arrested for creating nuisance by the police. We wonder what Rehan's next move will be now that Vikram and Neha are back together? Or will the couple accept him into the family? Wait and watch…