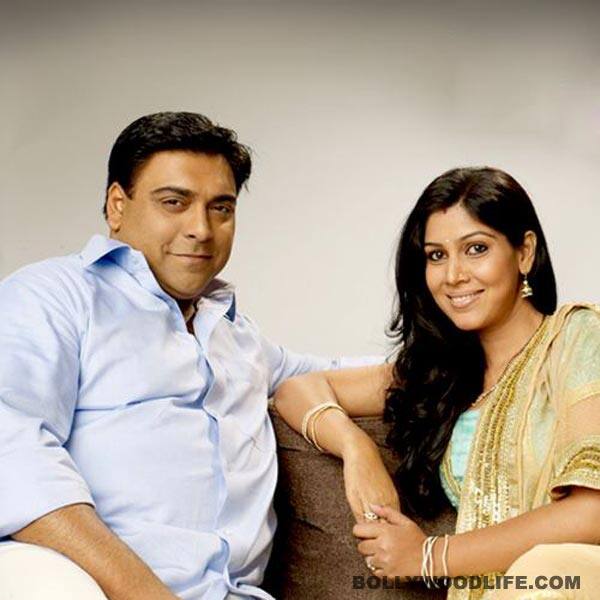 A four month leap and the mature couple has split again. Seems like the makers truly have no fresh ideas!
Ram Kapoor and his wife Priya (Sakshi Tanwar), decided to go separate ways to keep their daughter Pihu (Sonia Balani) happy. Their daughter wanted to marry Sammy (Yuvraj Thakur), but Priya was against it. Four months have gone by, and a lot has changed in the Kapoor mansion.
Pihu and Sammy are married; Khush (Ankit Narang) and Suhani (Ekta Kaul) are starting their own clinic and the latter is about five months pregnant. In all this, Ram and Priya pine for each other but don't express it. Time and people have moved on but not our star couple.
Vikram (Jai Kalra) and Natasha (Sumona Chakravarti) have been telling them that they have sacrificed enough for their families and loved ones, it's time they live for each other. Unfortunately, their egos play come in the way of their reconciliation, resulting in them fighting some more. The once-happy-couple's mature love story, has gone through so many ups, downs, splits and leaps, that now it's tad difficult to keep track of what happened when.
According to the latest update, Natasha is doing almost everything to bring the couple back together. The only other persona helping her is Ram's best friend Vikram. Let's just hope it works this time around. The story indeed is stretching too much and we're tired of this never ending saga. Hai na, BollywoodLifers?