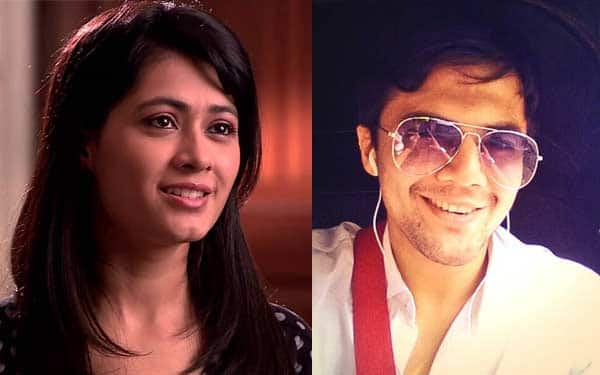 Finally everyone knows that all is not well between Sammy and Pihu, guess Priya was right all along
Bade Acche Lagte Hain is finally bringing the old, sweet and caring Pihu (Sonia Balani) back onscreen. Priya (Sakshi Tanwar) and her daughter will unite again and Pihu will shed her negative image and go back to being the goody daughter.
How did this happen? Well in yesterday's episode Sammy (Lavin Gothi) tells Pihu, Ram Kapoor and Priya that he never loved his wife. She was always just a friend and nothing more. He tried to change the relationship, but could never remove Suhani (Ekta Kaul) from his mind. Cady (Vikram and Neha's daughter-in-law) tells Sammy to get a grip of his life, 'coz his one wrong decision can put everyone's life and relationships in jeopardy.
Sammy has decided to get a divorce and end things with  Pihu once and for all. Ram and Priya's favourite child is shocked at how her life has changed for the worse because of one wrong decision. She cries and wails thinking about her marriage, Sammy's betrayal and her lost love.
Obviously, Ram and Priya will not be able to see Pihu in this state. So do the portly man and his intelligent wife have a solution to their daughter's problems? Or is this really the end of Sammy and Pihu's marriage. Keep watching this space to know more about BALH.