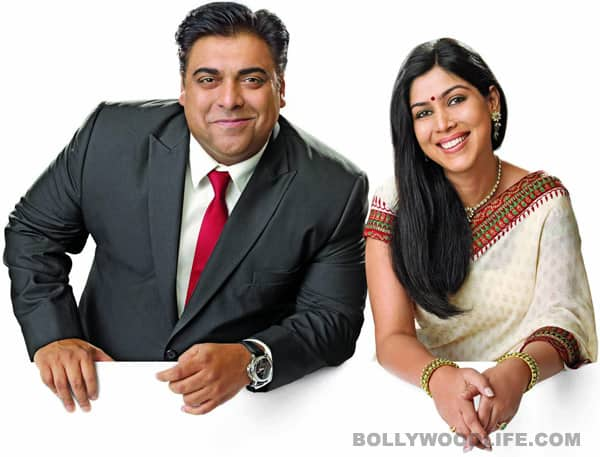 There will be an entrant on Ekta Kapoor's popular show who is all set to mess up the equation between our happy portly couple
Rakshanda Khan is all set to make an entry in Bade Acche Lagte Hain as Ram Kapoor's close friend. Priya Kapoor, who has been on the edge of her emotions lately, will be seen getting extremely jealous 'coz of the closeness her hubby shares with Rakshanda.
Now the plot gets interesting; although Ram is head over heels in love with Priya, he will bond with Rakshanda, which invariable will not go down too well with his two-month pregnant wife. Bordering on emotional melodrama, Priya will soon raise an objection to their budding friendship…tch tch!
Ram, on the other hand, will love this possessiveness and add to Priya's woes – naughty boy! However, when things get out of hand, he will try to make amends, but will he succeed or not remains to be seen.
Now, will Priya's new possessive nature create a rift between the happy couple or will it just be an interim break from all the extra love we have been seeing? Whatever the case, we just hope that the 20-year leap is not based on this so-called rift between our favourite jodi.