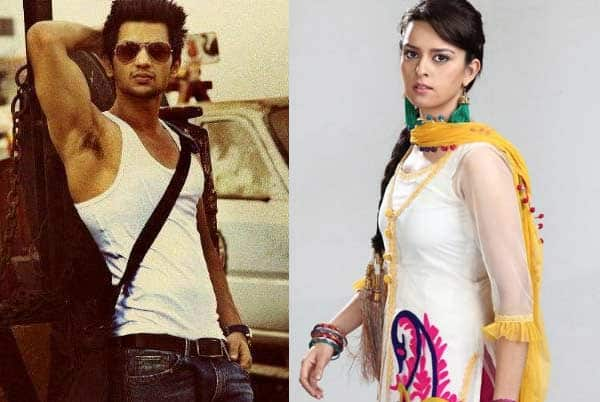 Ekta Kapoor's prime time serial is not the conventional desi story – so will it follow a more western path now?
It started as the love story of Priya Sharma (Sakshi Tanwar) and Ram Kapoor (played by, of course, Ram Kapoor!). And now that they seem to have settled into some kind of long-married groove after many trials and tribulations, it could be the turn of the younger lot to take over the angst. There is now a love triangle developing, with an extra side being thrown in tentatively, as perhaps added spice. Pihu Kapoor (Sonia Balani), Ram and Priya's spoiled brat daughter, has decided that she is in love with Sammy Shergill (Yuvraj Thakur) and will have him no matter what she has to do. Sammy is sort-of, kind-of, if-only-he-knew-it in love with Suhani (Ekta Kaul), Priya's doctor, who is quiet and over-aware of the fact that she works for the Kapoor family. Suhani loves Sammy, but does not feel she has the freedom to say so. Complicated? Yes, but it is about to get worse.
Sammy and Suhani spend a night together – whether anything sexual happens is delicately left to conjecture – and both think about it, even though Sammy hotly denies that it has any significance. Suhani dissolves into soggy shivers when she hears his name, and is told by Pihu to stay away from the lad. And Siddharth Kapoor and Ayesha Sharma's son Khush (Aditya Kapadia) offers a friendly shoulder for the good doctor to weep on, but she refuses. In all this jhamela, the Kapoors and the Shergills excitedly plan a wedding between their children. Pihu is thrilled, Sammy is horrified and Suhani is shocked. But that night…will it have consequences? Since BALH has taken the very western route in many ways – love-making scenes, easy acceptance of people spending nights together, et al – will this be another path chosen by the characters on the popular soap? Will there be a pregnancy?
We cannot wait to find out!