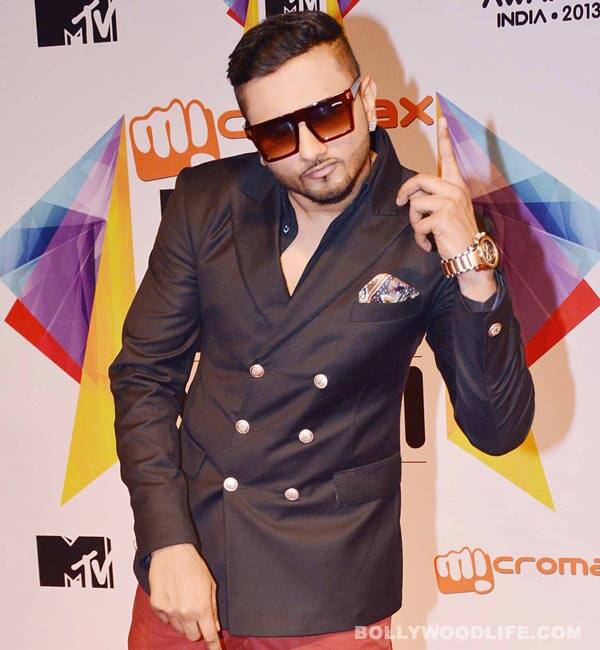 Amidst controversies galore, fans have good news – the latest track from Bajatey Raho is out. But is this a trademark Honey Singh number?
The singer who has doled out some fun numbers and has become a sensation may have Shahrukh Khan standing in line for his music, but Yo Yo Honey Singh's latest song Kudi tu butter fails to entertain. The music is run-of-the-mill and features the film's lead pair Tusshar Kapoor and Vishakha Singh jigging around – he with an air of boredom and she with her mouth permanently ajar. The picturisation fails to add any zing to this blah number.
Lifeless lyrics, jarring music by composer Jaidev Kumar and zero chemistry between the film's lead pair – the song that was touted to be the next hit by Honey Singh leaves listeners like us who expect more, high and dry. What was supposed to be a peppy number that could get you groovy, just makes feel droopy!