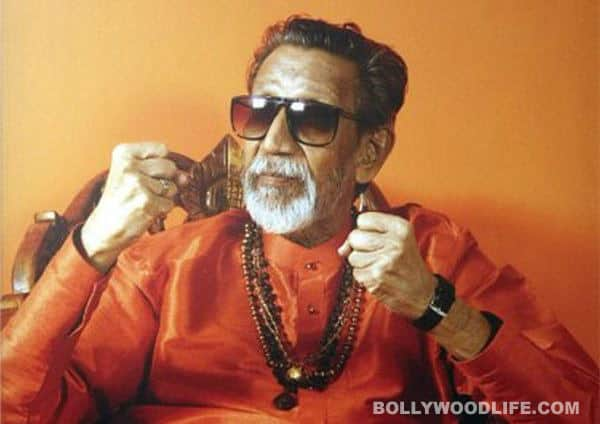 The Mumbai film industry and cine artiste associations have called for a total shutdown today as a mark of solidarity with Bal Thackeray
As thousands of anxious partymen, fans and well-wishers throng the streets outside the Shiv Sena chief Bal Thackeray's residence Matoshree to keep abreast of latest information about the health condition of the 86-year-old politician, B-town celebs pay him a visit.Thackeray remained critically ill even as a team of doctors kept a close watch on his fragile state of health. To show unflinching support to the Shiv Sena supremo the Mumbai film industry, cine artistes and many other associations have called for a complete shutdown of the entertainment industry for the day. Many film as well as TV serial shoots have been suspended, considering the delicate situation. Many artistes have also voluntarily decided to stay away from work today.
After Bollywood baadshah Amitabh Bachchan paid a visit to the Thackeray residence last night with son Abhishek Bachchan, other B-town actors too rushed to see the leader. Tiger Salman Khan, accompanied by father Salim Khan and brother Arbaaz Khan too visited Matoshree to ask about the political big cat. Others have been tweeting their support, from Lata Mangeshkar to filmmaker Ashoke Pandit.
It seems B-town folks really care for their 'mighty' neta and stand by his side during his critical time.