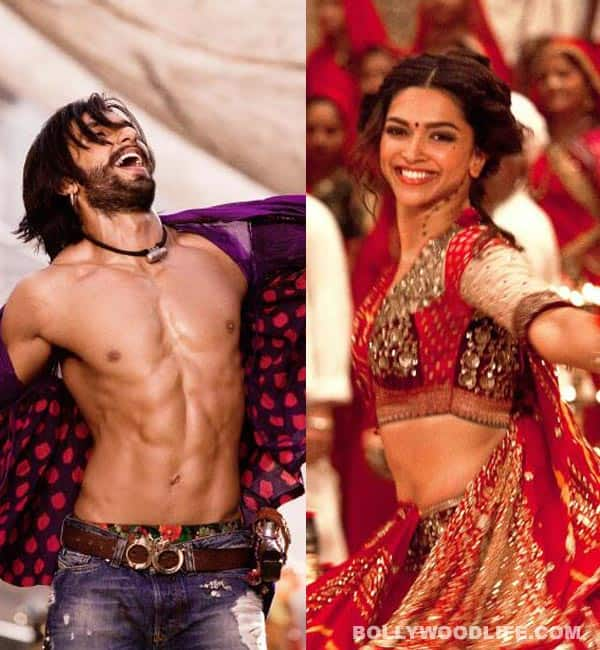 If everything falls in place, the Ram-Leela pair might recreate the epic love saga for the maverick director
It's a great bit of news for those who were going tch-tch after the rumours of Ajay Devgn playing the lead character of Bajirao in Sanjay Leela Bhansali's ambitious project had started doing the rounds. And now with what can be called an absolute master stroke, we hear, Bhansali is in talks with Ranveer Singh to play the lead in his dream project. It's an open secret that three high profile superstars Shahrukh Khan, Salman Khan and Hrithik Roshan were the contenders to play the Marathi peshwa. A few days ago, rumours were rife that Bhansali has roped in Ajay Devgn to play the mighty character.
And now it is almost certain that Ranveer will be shaving off his head completely with a little choti dangling to be the part of Bhansali's ambitious project. It will be a challenge for the hyper energetic star to play the role and he will also take at least 10 months off to devote himself to SLB's silverscreen dream. Our secret khabroo tells us that Ranveer is kicked about the whole deal and he will start preparing for the role soon.
The icing on the cake about this epic scale drama is that Singh's alleged girlfriend Deepika Padukone is likely to play the gorgeous Mastani. Now that info has fuelled our curiosity and colourful imagination even further. After all, the two are known for creating spectacular fireworks when they romance each other. Hasn't Ram-Leela proved that point in no uncertain terms?