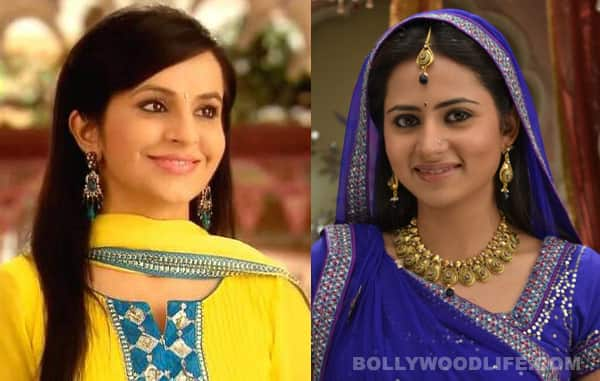 Ganga is in the ninth month of her pregnancy and her condition is extremely delicate
Saanchi (Roop Durgapal) and Jagya (Shashank Vyas) were engaged to get married, but the doctor was in love with his nurse. In spite of that, he agreed to marry Shiv's (Siddharth Shukla) sister to keep peace within the families. However, when he realised that Saanchi was a self-absorbed and manipulative woman he broke the alliance. This rejection did not go down too well with Saanchi. After learning the truth about their own daughter, even her parents supported Jagya and his abrupt wedding to Ganga (Sargun Mehta).
Jagya's third wife – Ganga has a son from her previous marriage. However, she wanted a child with Jagya, but her health did not permit it. Nonetheless, Ganga decided to keep her baby when she got accidentally pregnant. The loving lady is now nine months into a pregnancy and hence the family decides to throw a godh bharai (baby shower) for her. They invite Shiv, Anandi (Toral Rasputra) and their family for the grand event. When Saanchi hears about Ganga's baby shower, the scheming woman decides to pay her a visit.
Being destructive and revengeful in nature, Saanchi's meeting indeed poses a scary situation, especially since Ganga is heavily pregnant. Will Saanchi harm Ganga and her unborn baby? We just hope the family manages to stop Saanchi before she harms Ganga. The woman has been through enough already, no?