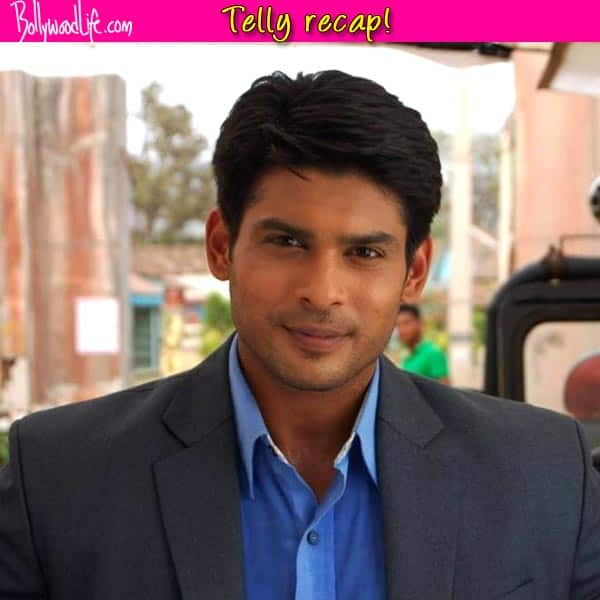 Rasika and Brijesh ordered to be put behind the bars
Balika Vadhu's Shiv (Siddharth Shukla) was accused for killing Rasika's (Shweta Mahadik) husband Narendra (Kartik Soni) has finally been given a clean chit by the court. Sanchi's (Roop Durgapal) husband Vivek (Vimarsh Roshan) who was fighting this case on behalf of Shiv managed to collect multiple evidences to prove Rasika and Brijesh's involvement in the murder.
While Vivek cornered Brijesh in the courtroom and blamed him for Narendra's murder, the business man began to panic and spilled all the beans. He said that Rasika didn't want Narendra to go to Shiv and confess her plans. To stop Narendra from doing so Rasika and Brijesh hit him on his head making him unconscious. Later they spilled kerosene on Rasika's husband to burn him to death.
Rasika too confessed her crime thus the court ordered police to put Rasika and Brijesh behind the bars and lift all the false charges imposed upon Shiv. Vivek files a case against Rasika to defame Shiv's public image. Shiv and his entire family are relieved with the court orders.