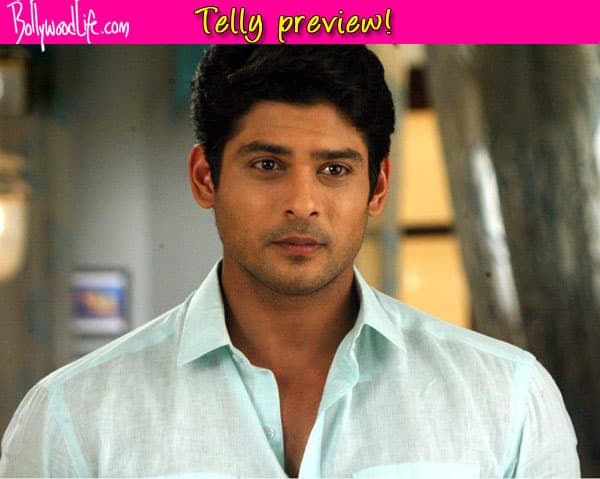 Rasika's plans will be exposed in the court of law
Shiv (Siddharth Shukla) and his family are going through a tough time coz of the court case filed against him by Rasika (Shweta Mahadik). However their agony will soon come to an end and Shiv will be pronounced innocent.
If sources are to be believed, Anandi (Toral Rasputra) and Vivek (Vimarsh Roshan) will collect some strong evidence against Rasika. This evidence will prove fatal for Rasika's false claims made against Shiv.
In the upcoming episodes, Anandi and Vivek will get in touch with an old friend of Narendra (Kartik Soni), Rasika's dead husband. The friend will disclose that before Narendra's death, he had revealed Rasika 's real intentions. He will then testify in the court against Rasika, thus exposing her real side.
Rasika's partner in crime Brijesh will also be identified as one of the main culprits. He will begin to panic thus revealing Rasika's master plan. Out of frustration, Rasika will confess her crime before the judge.
Shiv and his entire family will heave a sigh of relief and Rasika will be arrested. This will bring an end to the prolonged track of Narendra murder case.