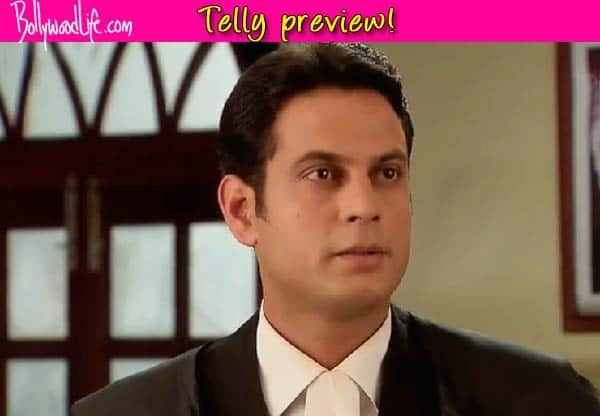 The vamp will soon be behind the bars as the lawyer has collected some concrete evidence against her
Vivek (Vimarsh Roshan) has worked very diligently to prove Shiv's (Siddharth Shukla) innocence in Narendra's (Kartik Soni) death case. The lawyer has finally collected some strong evidence against Rasika (Shweta Mahadik). Narendra before his death had called his friend in Dubai and had revealed Rasika's plans. Vivek has caught hold of the Narendra's Dubai friend. He will testify against Rasika in Narendra's court case.
Meanwhile, Subhadra bua (Sushmita Mukherjee) who was asked to leave Shiv's house is upset that nobody is trying to stop her. On her way out, she pretends to faint to get attention. After gaining consciousness, Subhadra apologies to Shiv's grandfather (Sudhir Pandey) and promises that she will never repeat her mistake. The senior member of family accepts Subhadra's apology and advices her to rest.
In tonight's episode we will see that Vivek puts forth the evidence in court revealing that Narendra's death was not a suicide but a brutal murder. How will Rasika react to this revelation? Will Vivek be able to prove Rasika guilty or will there be another twist? Watch tonight's episode to find out!