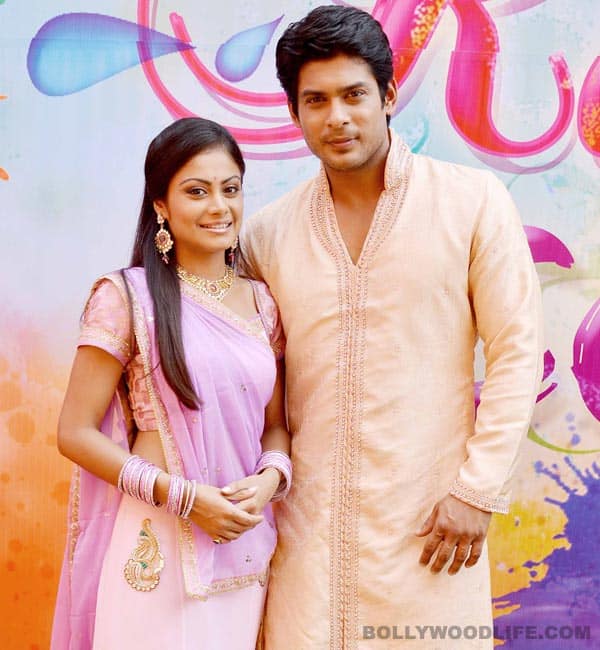 Anandi has confessed her feelings for Shiv – ahem…ahem! Guess the couple is finally ready take the next step from just sharing a home
Shiv and Anandi's marriage in Balika Vadhu was more about compromise and respect than of love. While Shiv harboured romantic feelings for her, Anandi was still stuck somewhere in her past. Over the past few weeks, however, the duo have been coming closer and giving us some interesting potential love-shove to watch.
A birdie flying by the sets informed us that in the upcoming episodes, Anandi will finally declare her love for Shiv and say the three magical words he's been dying to hear: I love you! Unfortunately for them, his entire family will overhear her confession and tease them…errr…that's awkward!
But that's not all; wethinks the makers are planning an elaborate romantic sequence where the duo will finally consummate their marriage. Going by the trend in BV, we are sure the creative honchos are not going to do a Bade Acche Lagte Hain kinda scene here, but there's no harm in hoping, no?
Nonetheless, we are extremely glad that Shiv and Anandi have progressed from that awkward phase to being a romantic jodi. Let's hope the makers don't burst our collective bubble by writing in a sudden split between the two. Fingers crossed!