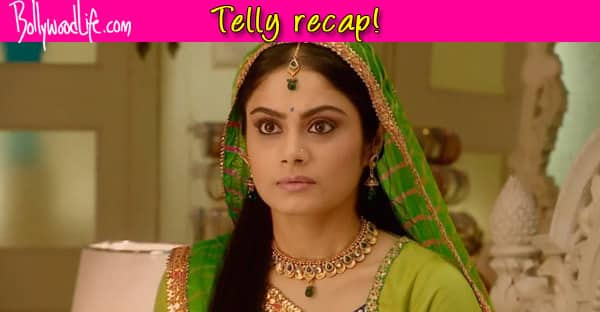 Anandi asks Rasika to withdraw the case she has filed against Shiv
While the plot around Shiv's (Siddharth Shukla) arrest thickens, Ganga (Sargun Mehta) is also trying hard to expose the truth behind Shyamalbhai's (Akash Khurana) illegal business to everyone. Ganga asks Anandi (Toral Rasputra) to help her expose Shyamalbhai. Anandi advices Ganga to create a trap for the culprit.
Shyamalbhai visits Ganga's house to inform her and Jagdish (Shashank Vyas) that his worker was mixing the opium in the medicines. He also says that he will take care of the affected patient's education and other expenses. However, Ganga does not believe the man.
On the other hand a warrant has been issued against Shiv for his alleged involvement in Narendra's death. However, Vivek brings in an anticipatory bail for Shiv at the right time, thus halting the arrest. An annoyed Anandi goes to Rasika's place and asks her to withdraw the case that she has filed against Shiv or else she will drag Rasika to the court.
Meanwhile, Ganga spots Shyamalbhai transferring the opium stock to a new warehouse. She takes Jagdish to the new location of the opium to expose Shyamalbhai's illegal business. Jagdish is shocked with what he saw.
Will Jagdish forgive Shyamalbhai or will he take any stern action against him. Will Rasika withdraw the case? Watch the episode on Monday to find out!