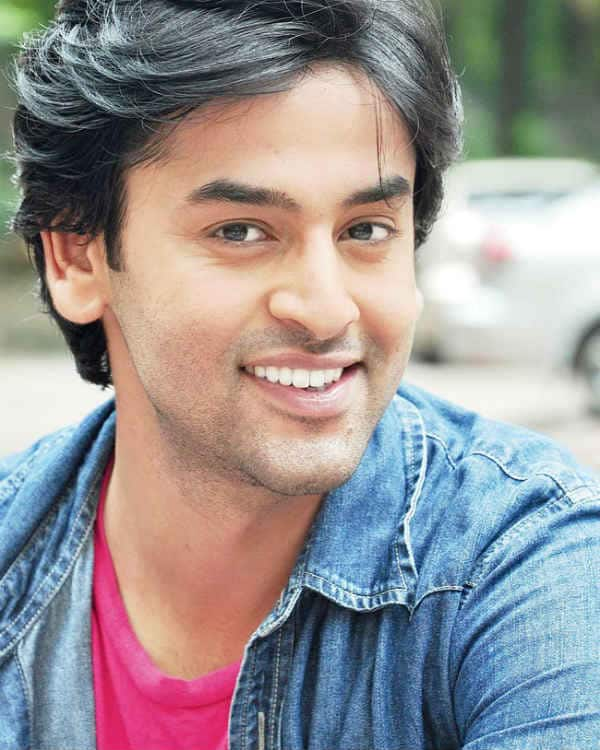 With Lok Sabha Elections going on in the country, daily soaps have made elections a part of their stories and the latest one at that is Colors' Balika Vadhu
The people of Jaisalmer wanted Kalyani Devi (Surekha Sikri) to stand for elections, so she could use her political power for the well being of the people in Jaisalmer. However, she refuses the offer; instead suggests her grandson Jagdish (Shashank Vyas) for the political position. Jagya being a doctor is hesitant about getting into politics, but his family convinces him. When Jagya goes to submit his nomination papers, the other contender from the same constituency, Het Singh is shocked.
If Jagya gets elected, Het Singh will not get to rule the province and continue his illegal activities. Hence the MLA decides to discourage Jagya using underhand tactics. In the upcoming episodes, Het Singh will threaten Jagya and his family to stay away from politics. Of course Kalyani Devi will give him a piece of her mind and put him in his place.
Het Singh will then slyly attack Jagya and try to ruin his chances at the elections, but that will not stop the determined doctor either. The best part will be that Anandi (Toral Rasputra) will join Jagya and promote him in Jaisalmer. Will Het Singh let Jagya win the elections? Watch this space to find out more.