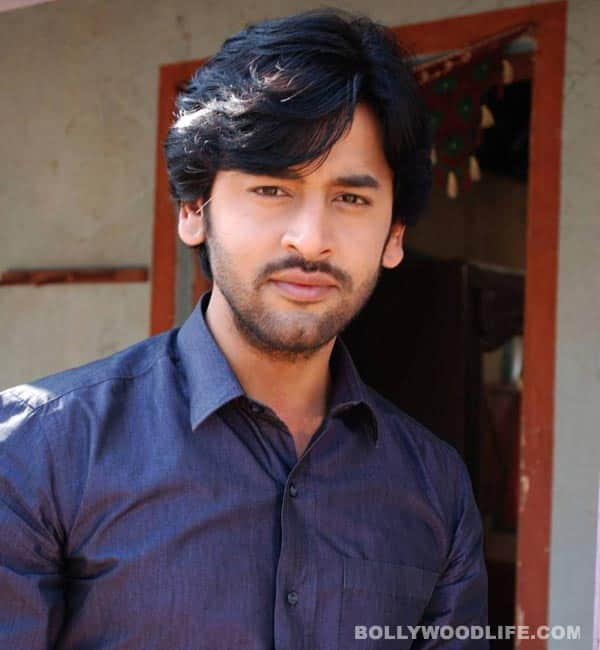 Running for a seat in the elections is no cake walk and the opposition will use every trick in the book to reduce Jagya's support in Jaitsar
The villagers of Jaitsar convinced Jagdish (Shashank Vyas) to enter politics and help make their life better. After much reluctance, the doctor dude submitted his nomination at the election office and promised to serve his people.
Jaitsarwasis are thrilled to see Jagya stand for the elections; giving assurances in his speech to improve the conditions in their province. Anandi (Toral Rasputra) too joins Jagya to help him in his political campaign. The villagers are elated seeing their ex-sarpanch supporting Jagya; this reinforces their trust in the doctor.
However, all this does not go down too well with the opposition's candidate Het Singh, who has been contesting and winning elections in Jaitsar for ages. In order to undermine Jagya's popularity with the masses, Het Singh's goons enter the rally and accuse Jagya of being infidel, cheating and being a bad example. His goons pay people Rs 1000 to pelt stones at Jagya and Anandi in between their speech. Seems like Jagya's first attempt at winning his people's trust might not go as per plan, but we know that will not deter the young dude.
Jagya will continue his rally with Ganga (Sargun Mehta) and Anandi, in spite of the opposition's attacks. We wonder if Jagya will be able to convince the people of Jaitsar of his clear intentions, the change in him and his plans for the village. Let's hope his inspiring words get him the much needed votes to win. Watch this space for more on Balika Vadhu!