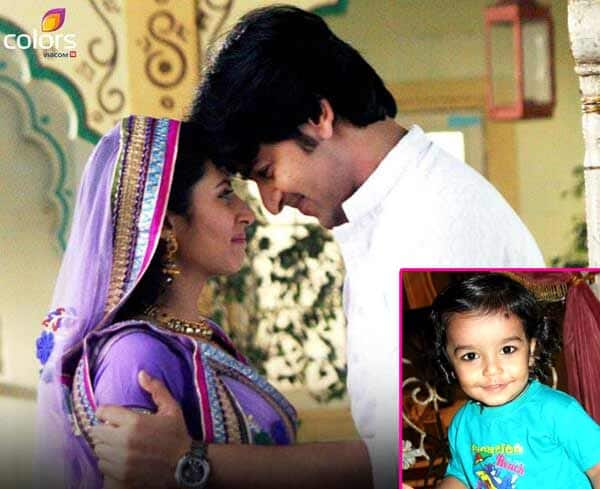 The couple voluntarily gave up Mannu's custody for Ratan Singh's bone marrow, but does that mean they won't even get to see their child?
Balika Vadhu's Jagya (Shashank Vyas) and Ganga (Sargun Mehta) were in a dilemma when they realised that their son Mannu is suffering from a fatal blood disorder. They tried their best to find a cure and give him the best treatment, but nothing was possible without a donor. The only match available was Mannu's biological father Ratan Singh, who was behind bars.
Jagya begged and pleaded to the man and Ratan Singh complied on conditions. He wanted Mannu back in his house with him; it was not only love for his son that made him put the conditions, but also the thrill of punishing Ganga and Jagya. The operation worked out fine and Mannu was out of danger. Ratan's mother came to collect his claim Mannu and the couple were forced to let go of their beloved son.
However, it seems Ratan has a change of heart – in the forthcoming episodes he will return the little kid back to Jagya and Ganga. Now we are not sure why he decides to do so, but it has to do with something Jagya said to him in prison. To find out why Ratan Singh changed his mind, keep watching this space.