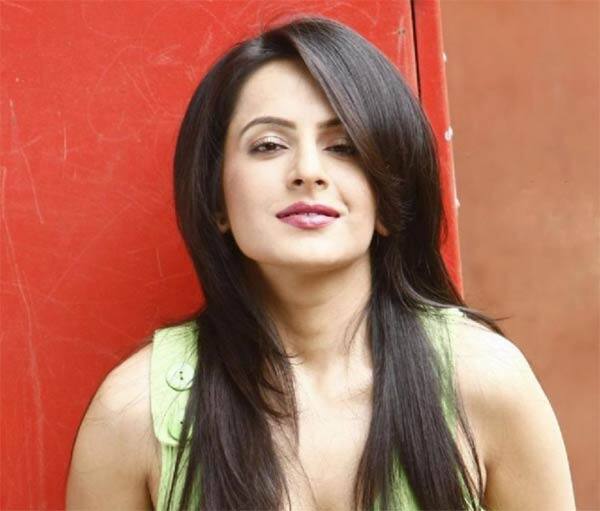 She was stubborn, arrogant, proud and selfish, but one experience changed her; did it really?
Balika Vadhu's Saanchi (Roop Durgapal) was a spoilt and pampered kid all her life. She gave little or no regard to someone who didn't fit her class (according to her) and often put them down.
Every time Anandi (Toral Rasputra) advised Saanchi she humiliated her sister-in-law and asked her to mind her own business. When she fell in love with Jagya (Shashank Vyas) in spite of no reciprocation from the opposite side, she manipulated people so that she could get married. When the wedding didn't happen, she twisted the whole story and filed a case on defamation on his family. Her parents who believed in her were shocked to know all the dirty tricks Saanchi used to get their sympathy – from tears, anger, fainting, to suicide attempts, she tried everything. In the end, her family lost face and lost their faith in their daughter.
A few weeks back, Saanchi was a victim of date rape. But her parents didn't believe anything she said. According to them, Saanchi must have gotten drunk, lost her virginity and was blaming someone else for her mistake. Everyone accused her, but Anandi; her sister-in-law believed her and asked her to get justice. Saanchi fought the case in the court where she managed to prove her innocent. The incident left Saanchi humbled and vulnerable.
The girl faced the worst kind of trauma any woman can bear that too by someone whom she was in love with. Following this episode, Saanchi has mellowed down and gained her family's trust. But we wonder if this incident has changed her forever or will she go back to be the brat she was.
We believe, from here on the character will see a drastic change and may just get a little sorted in life. But for how long?
Guess we will have to wait and watch for that…