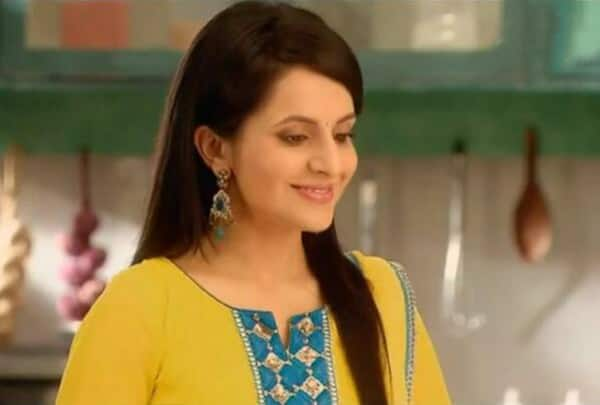 Shiv's sister has just gone through the worst time of her life after becoming a date rape victim. While she got justice, will it bring back her capacity to love again?
Saanchi (Roop Durgapal) came out victorious in her battle against Saurabh (Sonal Handa), the one who raped her after drugging her. Besides Anandi (Toral Rasputra), she got help from Saurabh's lawyer and brother Vivek (Vimarsh Roshan) to prove herself innocent.
Vivek seemed to have a soft corner for Saanchi especially since it was his brother who ruined her life. The two will come together to help Anandi in several of her social causes and upliftment of the downtrodden. Apparently, the makers have plans to unite Saanchi and Vivek in marriage as soon as a love track is introduced.
A source from the sets informs us that this new development is being made to accommodate the wishes of audience. The viewers have apparently demanded a love track between Saanchi and Vivek. Balika Vadhu writer Gajra Kottary has gone ahead to confirm that the creatives are indeed planning a love sequence between the two characters.
We wonder if this will help Saanchi move on or not. Guess that remains to be seen. Fingers crossed!