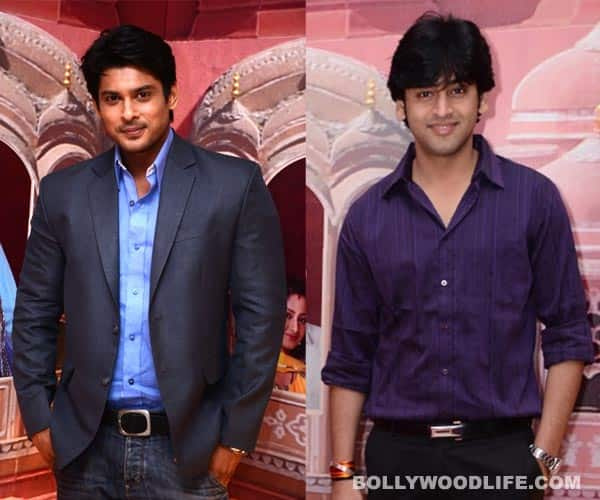 Shiv and Jagya still remain adamant on their quest to fight against child marriage. Will they be able to stop the marriage of a ten year old girl?
In the last episode of Balika Vadhu we saw Ganga (Sargun Mehta) receiving a call from an unknown lady on Jagya's (Shashank Vyas) phone. Stating that her ten year old daughter is being forced into marriage, the lady asks for Ganga's help who eventually turns to Jagya and Shiv for support and is joined by them on the mission to stop the child marriage. On the other hand we saw Shiv (Siddharth Shukla) being the victim of the media's wrath thanks to Rasika's (Shweta Mahadik) false accusation, stating that she was sexually molested by him.
The drama will unfold further in the upcoming episodes. Shiv and Jagya will be seen standing firm on their decision in Jaitsar, to stop the child marriage. Jaya will remind the police about the order which had been passed by Shiv reasoning that no wedding would take place unless the age of the bride and the groom on the wedding card, is seen by them. Following this, the police promise Jagya that they will do as instructed.
Meanwhile in Udaipur, Narender will be seen seeking advice from his friend on whether he should go ahead and inform Shiv about the entire situation. Replying in affirmative, the friend will be seen hiding his phone upon seeing Brijesh and Rasika walking towards him. The interesting twist here is that the phone in his pocket will not get disconnected. Narendar though putting up a strong fight, will be overpowered by Brijesh.
The story of Balika Vadhu is running on many parallel lines. But we are mostly curious on knowing whether Shiv and Jagya will succeed in their mission to stop the child marriage. Will they? Watch this space to find out!