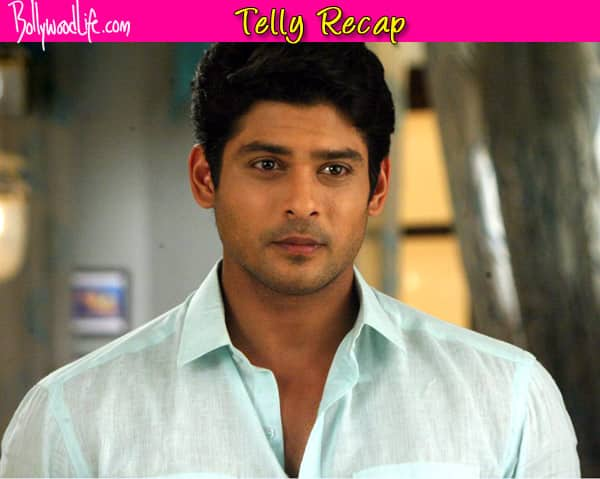 Rasika and her family have demanded a resignation from Shiv
The tragedy in Shiv's (Siddharth Shukla) life intensifies as Rasika (Shweta Mahadik) and Narendra's family have now gone a step forward and have demanded Shiv's resignation from his post of a Collector. Rasika along with a group of protestors have placed Narendra's dead body outside Shiv's house. They have said that the dead body will not be taken to the crematorium ground until Shiv apologises and resigns from his post.
Anandi (Toral Rasputra) tries to reason it out with Rasika, however the latter sheds some fake tears and tries to grab attention from the media. Reporters present at the location increases the pressure on Anandi's family to convince Shiv to apologise. While the situation was getting out of control, Shiv gets a call from the Chief Minister who is sympathetic towards him but says that he has no other option but to abide by the people's wish. So will the collector resign from his post?
Watch today's episode to find out!