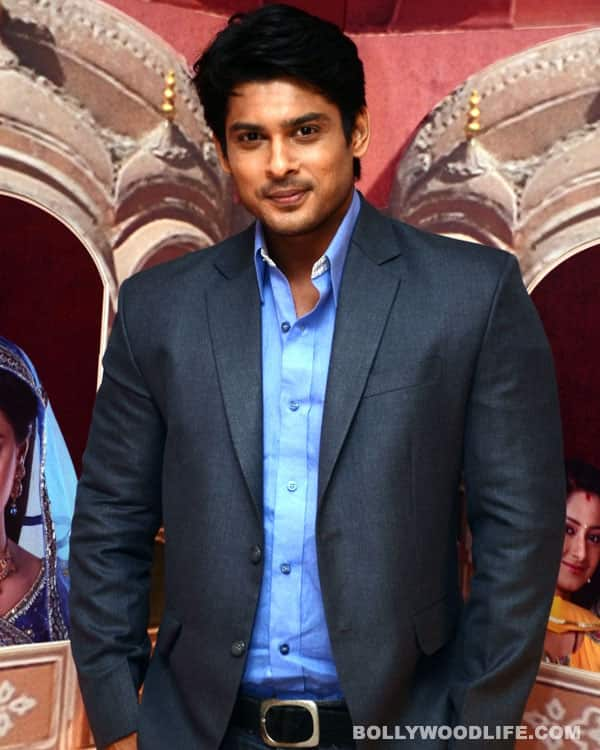 The city collector is known for being fair and wise in all the decision he makes, but now the person in question is his own sister. What will Shiv do this time?
Balika Vadhu is currently showing the Udaipur state on behalf of Sanchi Shekhar vs Jagdish Singh court case. Sanchi (Roop Durgapal) had complained that Jagya is a womaniser and responsible for her suicide attempt.
The case in the court depends entirely on Anandi's (Toral Rasputra) statement. Always known to speak the truth, Anandi is stuck between her in-laws, who are clearly wrong and Jagya's (Shashank Vyas) family. No matter who she picks, she will have to sacrifice someone in the process.
Her mother-in-law Ira has already warned her that if she doesn't support Sanchi in court, she will be forced to throw her out of the house. Knowing Anandi, we believe she will support the truth, which means upsetting her in-laws. So does that mean this case will split Anandi and Shiv?
Well, Shiv (Siddharth Shukla) is known to be a wise man, who believes in supporting the truth, no matter what. He has already told Anandi that he knows she will tell the truth and if that means supporting Jagya, she will have to prove her stand to him.
Let's hope the Shekhar family comes to their senses and knows Sanchi's real side. Till then, we believe Shiv will support Anandi and won't let her go from his life. Fingers crossed!