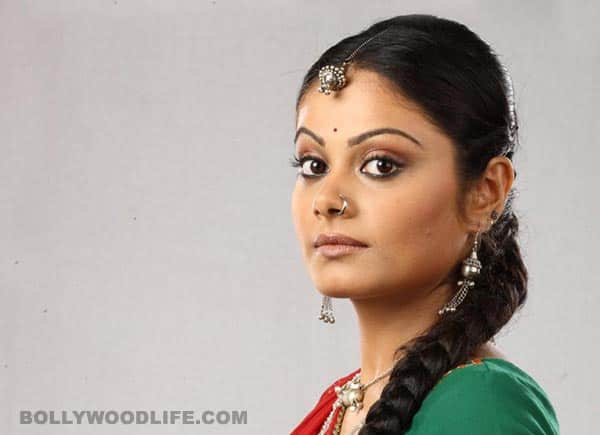 Pratyusha Banerjee has left the show for good and the new actor has taken over – will she be any good? We find out what her co-stars think
Balika Vadhu has been top of the charts for four years now. The show started with Anandi as a li'l kid played by Avika Gor, who was then married off to Jagya (Avinash Mukherjee) at a tender age. After two years of success, the makers brought in Pratyusha Banerjee to play the adult Anandi. Due to Pratyusha's irregular presence at shoots, the production house has now roped in a new actor to take over Anandi's role – Toral Rasputra.
The actor was last seen in Zee TV's Chhoti Si Zindagi. She began her career in television with Rishton Ki Dor which did not pan out as well she would have wanted it to. It was Disney Channel Dhoom Machaao Dhoom that put her in the limelight.
Toral has already shot for Balika Vadhu and her first episode will be aired tonight. But will she be able to carry it off? Siddharth Shukla, who plays Anandi's husband Shiv said, "I am sure Toral will do full justice to Anandi's character." But Toral's other co-star Shashank Vyas has not even met her or heard of her. "Frankly, I have not met or even seen her. I don't have any scenes with Anandi as of yet. All my scenes are with the family and Ganga at the moment."
Obviously, she wasn't chosen on the basis of screen tests with her co-actors. So we wonder how the makers zeroed in on Toral then. The writer of Balika Vadhu, Gajra Kottary explains, "Toral is a very good actor and her audition was perfect. We didn't want an actor who has become a typecast. However, we also required someone with a little experience. Toral was good looking and had the right amount of experience too."
While we'll dearly miss Pratz, we wish Toral good luck and hope that she won't disappoint us.