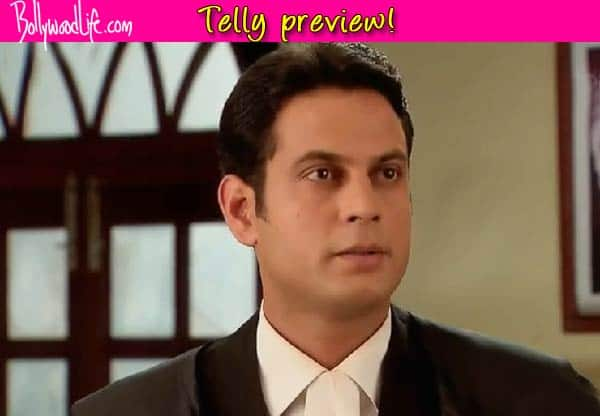 Shiv has been accused of killing Rasika's husband Narendra
The mystery around Narendra's (Kartik Soni) death is still unresolved. While Vivek (Vimarsh Roshan) is trying to gather evidence to bail Shiv (Siddharth Shukla), Rasika (Shweta Mahadik) at the same time is trying her best to prove Shiv guilty of Narendra's death.
In yesterday's episode, we saw Shiv's father Anoopraj (Avinash Wadhawan) suggesting Vivek to check camera's installed at the traffic signal. This signal is close to the tea vendor's stall from where kerosene was bought to blaze Narendra. This suggestion arouses a new hope in Shiv and Anandi (Toral Rasputra). Vivek immediately began his work to find out the CCTV footage at the traffic signal. After a while it is revealed that cameras at the signal aren't working since two months.
At the same time, Shiv's grandfather (Sudhir Pandey) suggests that they should check Narendra's call records. Even though his phone was burnt in fire, the network provider could help Vivek with some crucial numbers which may be important for the case.
The lawyer goes ahead with the plan and gets some international numbers as Narendra's last calls. Does this number belong to Brijesh? How long will Rasika and Brijesh be able to hide their real intentions? Stay tuned for more updates on the show.