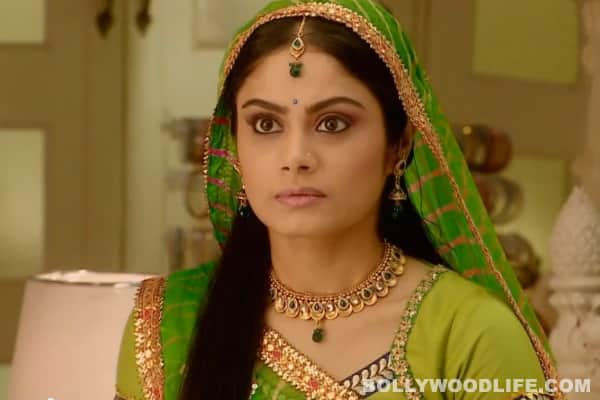 It's been long since Anandi took up an issue and fought for it
Balika Vadhu has been stuck in the drain for a long time, so much so that we even hoped the show would end. However, the writers have finally redeemed themselves by giving us something to look forward to.
Saanchi (Roop Durgapal) is a recent victim of date rape and MMS scandal. She was at a party with Saurabh whom she believed was in love with her and vice versa. Being as rebellious as Saanchi generally is, she went against everyone's advice and partied with Saurabh. Unfortunately, Saurabh had other things on his mind; he spiked Saanchi's drink with following which she got unconscious and then he rapes her. He even made an MMS video of it for pleasure.
When Anandi (Toral Rasputra) finds Saanchi in the comatose condition, she immediately calls Shiv (Siddharth Shukla) and they take her to a hospital, where the doctors confirm their worst fears. When Saanchi wakes up, she tells them the whole truth. Anandi meets Saurabh and threatens him, but doesn't manage to get the video back. It's a big setback for the Shekhar family who are shattered by the company their daughter kept and the current situation they are in 'coz of her stubbornness.
Anandi has already declared war against Saurabh and inspired Saanchi to fight the battle in the courts. While Saanchi is scared, she makes up her mind to teach Saurabh a lesson and get some justice. It certainly made us proud.
The coming few days-months will be harrowing for the family as they face this crisis head on. Success is still a long way, considering they still don't have the video but Anandi is prepared for the battle. Balika Vadhu which has been showcasing social causes for a long time had taken a back seat off lately, but we are glad that they've come back with a bang.
We are eagerly waiting to see what happens next, aren't you?