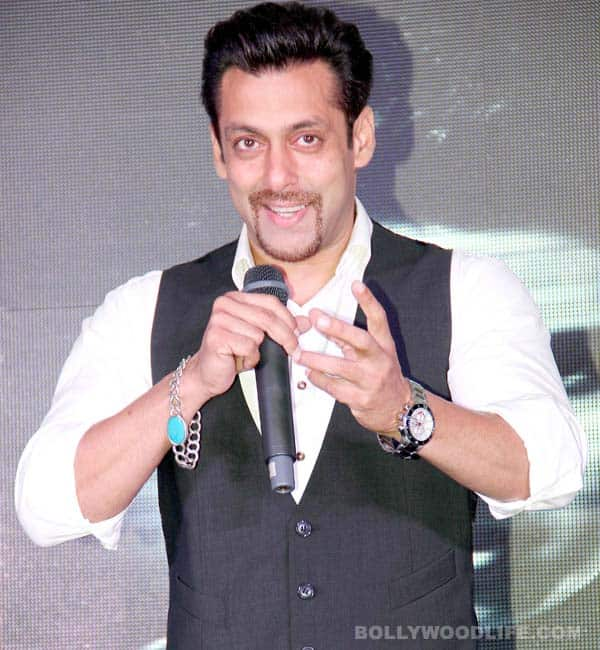 A senior photographer said they are more than willing to cover Salman's events
A tabloid reported on Monday morning that photographers had gotten together to ban actor Salman Khan and claimed that they would not cover his events anymore.
This decision was apparently taken after the Devil song launch from the upcoming Salman starrer Kick, where there was a tussle between the photographers and the bouncers of Royalty, where the event was held. Reports suggested that photographers had taken a stand and decided to ban Salman Khan and not click any pictures of the star.
However a senior Bollywood photographer says that the matter is blown out of proportion by some photographers with vested interests, and that the majority of them are not involved in the supposed 'ban' over Salman. "We are more than willing to cover Salman and would come anytime Salman calls us. We have neither lodged a complaint against him nor have we asked him to apologize. We are ready to cover all events for Kick and Salman."