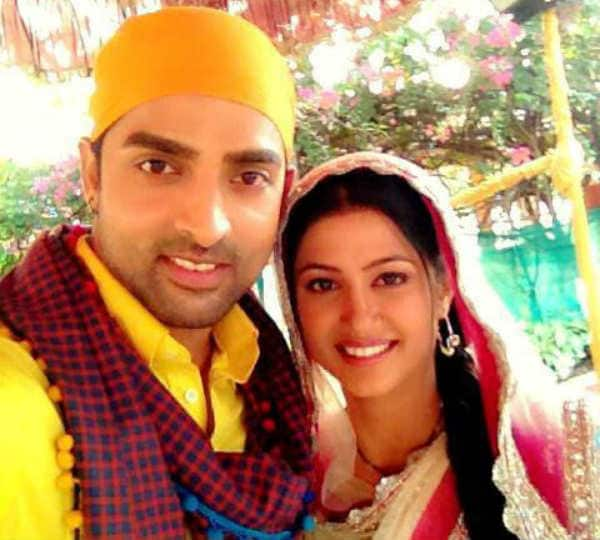 There's a huge fan following for the Colors' daily soap but there's one fan couple who really surprised Adhvik Mahajan and Shefali Sharma
A fan couple from Canada recently visited the sets of Bani Ishq Da Kalma. They requested their favourite telly star Soham aka Adhvik Mahajan and Shefali Sharma (Bani) to inaugurate their restaurant in Canada named after the onscreen jodi.
Advik said, "I was shocked on knowing that a restaurant has been named on onscreen pair names. The restaurant is named Sohni Soh-am and Ba-ni's combination. It is for the first time I have ever heard such a thing." The couple apparently even sponsored the actor's tickets and accommodation in Canada.
So how does it feel on knowing about such ardent fans in Canada? "It feels really good. One 69-year-old fan from Canada messaged me on Facebook talking about the show and how she follows it religiously. It's not necessary to have international fan followers. For an actor a fan is always special be it international or Indian," added Adhvik.
Well we agree after all not everyone opens restaurants in the name of their favourite actor, right BollywoodLifers?