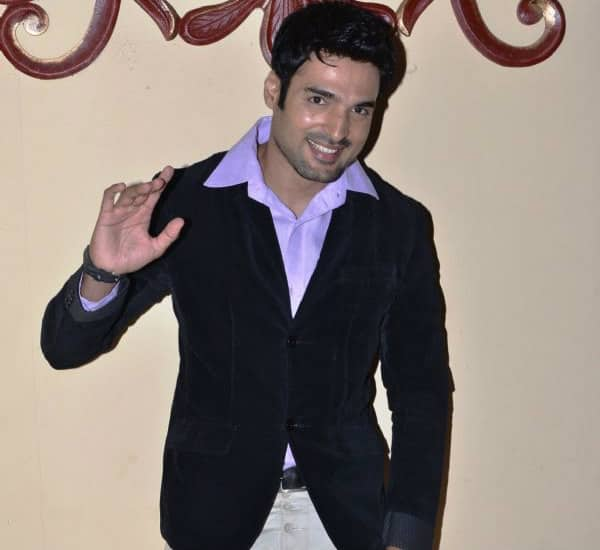 No, there is no crocodile attack in play but the plot is all the same
Parmeet Bhullar (Gaurav Choudhary) does not want to be married to Bani (Shefali Sharma). He has tried almost every trick in the book to get rid of her, but all have failed. After several unsuccessful plans, Parmeet now has only two choices – either he accepts his fate and settles down with Bani or he kills her. Knowing him, he will obviously opt to kill her.
In the upcoming episodes, Bhullar family will enter panic mode because Parmeet will announce that he wants to take Bani for a boat ride, knowing full well that she cannot swim. He will ask Bani to get on the boat, then make an excuse and back off. No points for guessing that Parmeet has already made a hole in the boat earlier and when Bani gets on it, the boat begins to sink. Bani will scream and shout but there will be no one around to hear her. Now doesn't this all seem too familiar? Remember, Rekha's Khoon Bhari Maang where Kabir Bedi puts her in a boat with a hole in it. The only difference being that the river had crocodiles in it.
According to rumours, Bani Ishq Da Kalma will witness the death of Bani. We have also heard that the protagonist will fight death and come back to teach Parmeet a lesson. Guess the makers of the show are truly running out of ideas. Well, all we hope is that at least the viewers like this new angle, 'coz we surely don't like it.
ALSO READ: Has Karanvir Bohra been approached for Dhoom 4?