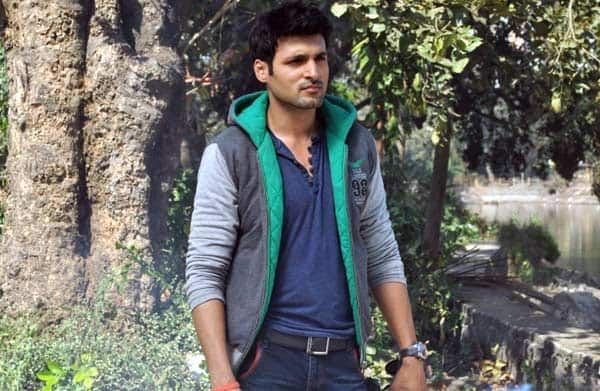 Parmeet falls into Maya's trap hook, line and sinker and justice is finally served
Bani Ishq Da Kalma will see some dramatic tracks ahead, making the show a must watch this week. Yesterday, Bani (posing as Maya) tricks Parmeet (Gaurav Chaudhary) to relive his act of murder. He goes through everything that Bani went through just before killing her, but her intention is not to kill him. Bani (Shefali Sharma) wanted Parmeet to confess his crimes and be booked for life. Under pressure and desperate to be rescued, he loudly confesses to all his crimes.
Bani gets Parmeet arrested and for once cries her heart out for ultimate justice. Unfortunately, his mother, Manpreet (Nitika Anand) is unable to take her son's betrayal and suddenly suffers from a heart attack. Manpreet is immediately hospitalised and her condition worsens with every passing minute. Bani lashes out at Parmeet and blames him for his mother's condition. She gets Parmeet out of jail for a day, 'coz Manpreet may not live for long. But before Parmeet could meet his mother, she passes away.
After performing the last rites, the police take Parmeet back to prison. Bani on the other hand packs her bags and is finally ready to move on with her life. The Bhullars stop her, but she is determined to go away and start afresh.
So much melodrama, but who says we don't like the rona dhona. Keep watching this space for more updates on Bani Ishq Da Kalma.