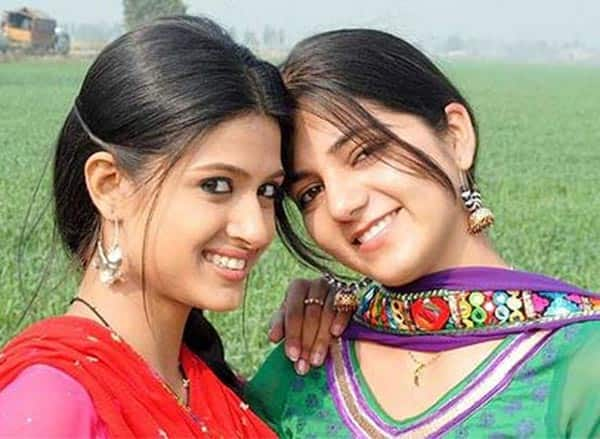 Read on to find out what happens to Rajji when she finds out about Sohum's health condition…
Sohum is not recovering from his illness. Doctors see electric shocks as the most fitting way to save Sohum. But as his condition gets more critical, Rajji decides to turn to the almighty for help. She lights diyas on her palms and prays for Sohum's recovery.
Unlike the doctors who are giving up hope, Rajji is defiant and in her unshakable optimism. She reminds us of Savitri who fought with Yamraj for her husband's life. Just when the doctors decide to announce the news of Sohum's death to his family, Sohum is brought back to life. Seems like Rajji's determination translated into this miracle and saved Sohum's life!
Bani calls on Rajji to tell her about the good news and the moment Rajji hears about Sohum, overwhelmed with emotions and love she runs barefoot to meet him. Though she hurts her foot on the way she neglects her own pain and continues running to the hospital where Sohum is admitted.
But Rajji is in for a shock when she arrives at the hospital. Sohum regains consciousness he asks for his wife, Bani and not Rajji. As the family gapes at Sohum, we cannot overlook how Rajji must have had her heart broken. Just when Sohum and Rajji had set aside differences and fell in love, fate played a cruel joke on their happiness.
Will Sohum's partial amnesia haunt their relationship for the rest of their lives or will he be reminded of his love for Rajji? Watch this space to find out what happens on Bani…Ishq da Kalma.