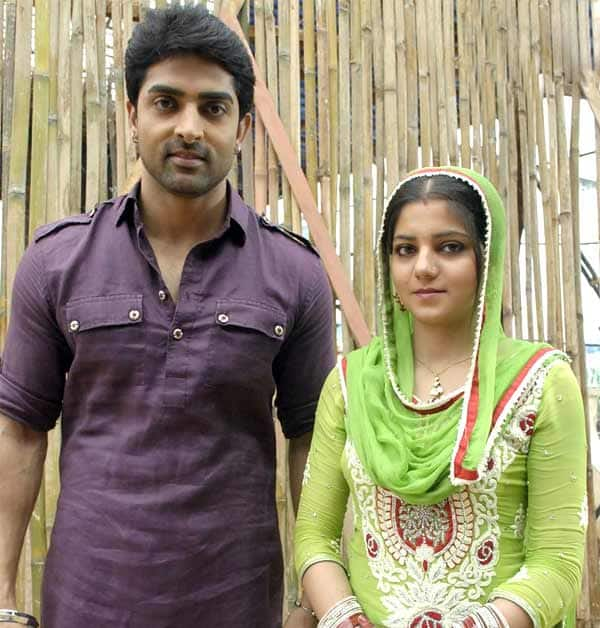 Love has finally happened Rajji and Sohum, but the happy ending is far from near
Like most Indian daily soaps, Bani Ishq da Kalma is going for a memory loss in their story line. Just when you think that the characters have finally moved on and reached a happy place, there's a twist around the corner. Now we understand that serials work 'coz of the twists, but does it have to be this redundant like a memory loss, really?
In the upcoming episodes, Sohum (Adhvik Mahajan) will meet with an accident and lose his memory. Now we are not sure if the makers are going with a complete or partial amnesia. Well what we know for sure is that if Sohum is going to suffer from partial amnesia, he will forget Rajji (Neha Bagga) and go back to being in love with Bani (Shefali Sharma) – now wouldn't that be interesting.
Rajji will have to establish her love story with Sohum and make him fall in love with her all over again. We wonder how the rest of the family will react to this piece of information. Clearly the makers lack creativity 'coz there is absolutely nothing fresh in this story. Come on people buck up and show us something interesting.
Keep watching this space to know what happens next.