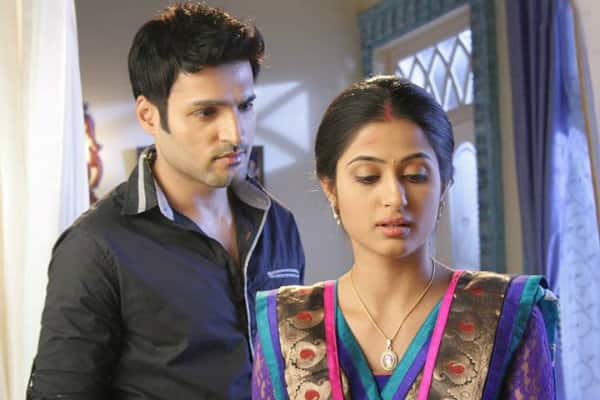 Sohum's memory is back and he is reunited with his wife Rajji
Last week on Bani Ishq Da Kalma, things were heated as Sohum (Adhvik Mahajan) kept rejecting Rajji (Neha Bagga) 'coz he had no memory of being married to her. Everyone tried to remind Sohum about his past but it only gave him headaches.
Frustrated with the entire situation, Parmeet (Gaurav Choudhary) took matters into his hands and right in front of Sohum tried to marry Rajji. Sohum fainted and when he woke up, he remembered everything. How convenient!
Well the drama doesn't end there, this week we will see Parmeet proposing Bani (Shefali Sharma) for marriage. The two had divorced each other just a month ago 'coz of the Bhullar boy's behaviour and bad attitude. Of course the attempt to murder charge kind of draws the line, but looks like Bani is ready to forgive him. Bani will agree to marry Parmeet and without waiting much the two will tie the knot in a temple.
Guess after so much drama, the makers will finally focus on romance between the couples. Watch this space for more updates on Bani Ishq Da Kalma!