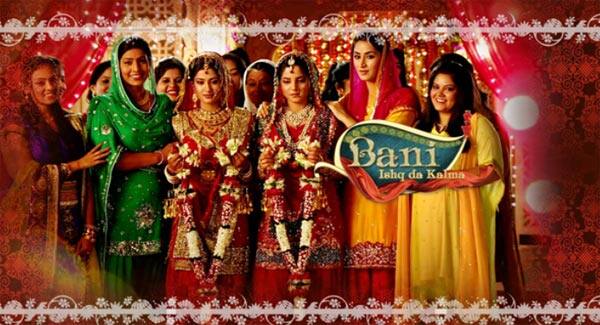 Her fate looked bright and promising when she married NRI Parmeet, but things are going just downhill from there
Bani (Shefali Sharma) who married into a rich family, has now been discarded by her husband and the family. Parmeet (Gaurav Chaudhary), who promised her happiness and a trip to Canada, married the village belle only for his forefather's property. Now that he has got the ownership, he no longer wishes to be tied down to his traditional wife. Tch…tch…
Bani married Parmeet to make her family happy, inspite of being in love with Soham (Adhvik Mahajan). After being abandoned by her husband, the situation gets worse when her brother-in-law tries to molest her. Shaken by the truth of her life, she moves back home for a few days for her sister's marriage preparations. Alas! The poor gal doesn't even know that the family has literally thrown her out of the house and will never accept her again.
So the big question is, will Bani ever be able to come back t her in-laws? Or will she lead the rest of her life waiting for Parmeet. If you ask us, Bani should simply file a case against the entire family. She may be a village belle, but fighting for her rights should come before the fake prestige of her family, right?
The upcoming episodes are apparently filled with lots of drama, where Bani and her family will finally realise that her in-laws have abandoned her. Besides a lot of crying and wailing, we can expect some major fireworks too.
Keep watching this space to find out more about Bani Ishq Da Kalma!