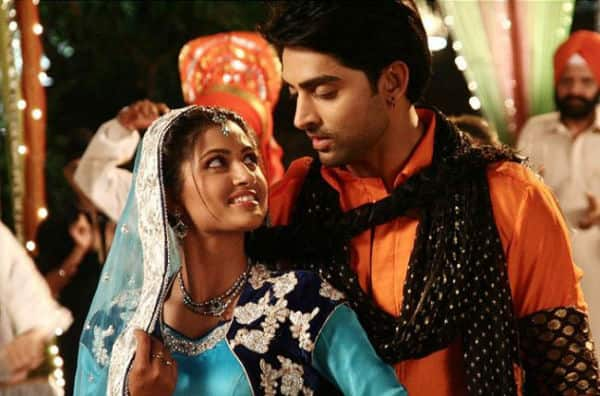 Sohum has sent Rajji to Parmeet's place, hoping to spend some alone time with his wife
Sohum (Adhvik Mahajan) lost his partial memory in an accident. According to him, he is married to Bani (Shefali Sharma), not Rajji (Neha Bagga). Every time, Sohum tries to get close to Bani, she makes an excuse and moves away, but for how long?
In the upcoming episode, Bani cooks for everyone at home. While everyone is eating, Sohum insists on feeding Bani. This puts her in an awkward position, but Bani fakes a phone call and excuses herself. She talks to Sohum's bhabhi about it and Simran promises to help her in the matter.
However, Sohum is not ready to let it go, just yet. Next, he plans Bani and his suhagraat (first night). Sohum decorates their room with flowers and lights. He expresses his desire to pamper Bani and his wish to start a new life with her. Bani is shocked when she sees the room. Wonder how Bani will tackle this issue now. Will she tell Sohum that Rajji is his wife or will Bani make another excuse and avoid Sohum. Watch this space to find out.